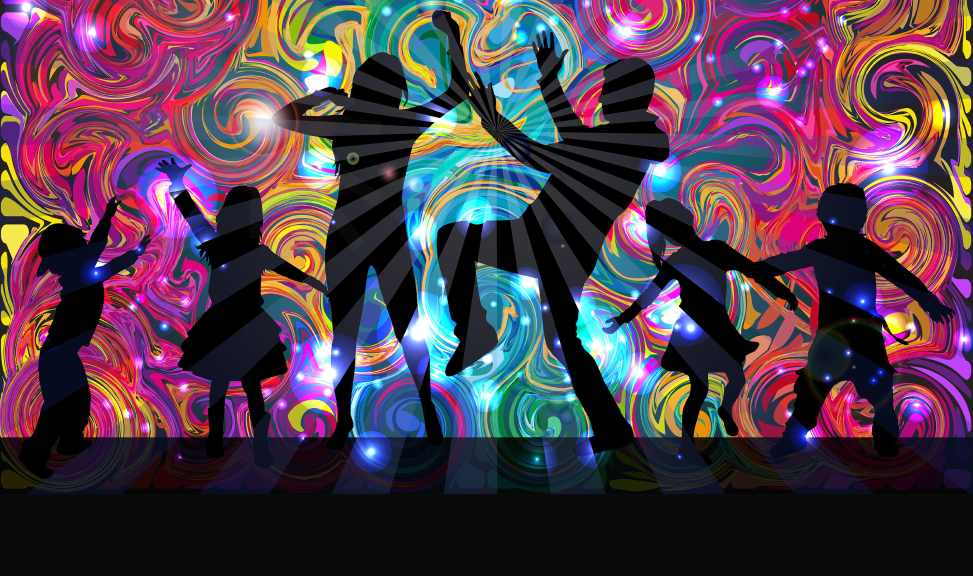 May 10, 2022
Join us at the "Daddy & Me" Dance!
May 10, 2022
See the Fully Detailed Flyer Here!
It's an initiative led by Councilmembers Farah Louis and Rita Joseph, FDC, Camba and COPO (Council of People Organization)
Here's the link to RSVP!  https://www.eventbrite.com/e/daddy-me-tickets-311816560727
More information!
On Saturday, May 14, Council Member Farah Louis and Council Member Rita Joseph will be hosting the "Daddy" & Me dance with our community partners, Flatbush Development Corporation, the 70th Precinct, CAMBA, and COPO. This event allows students to bring someone they view as a father figure and celebrate the bond and impact they've had on their lives.
We understand there are few students who may not have someone they look up to in this manner. As a result, the 70th Precinct is working with FDC, to accompany students to the dance. Police officers will provide the opportunity to give students a memorable experience.
Date and Time
Saturday, May 13, 2022
2:00 PM – 5:00 PM EDT
Location
The Tanger Hillel at Brooklyn College
2901 Campus Road
Brooklyn, NY 11210
United States