About
Our afterschool programs provide age-appropriate activities that focus on deepening the understanding of core standards as well as providing ample opportunity for the exploration of new interests. Positive interactions with educators and students promote social-emotional development and a sense of community that is amplified by civic engagement opportunities. Please fill out and email us the forms linked below. All applications must go through the DYDC website.
Benefits of the Program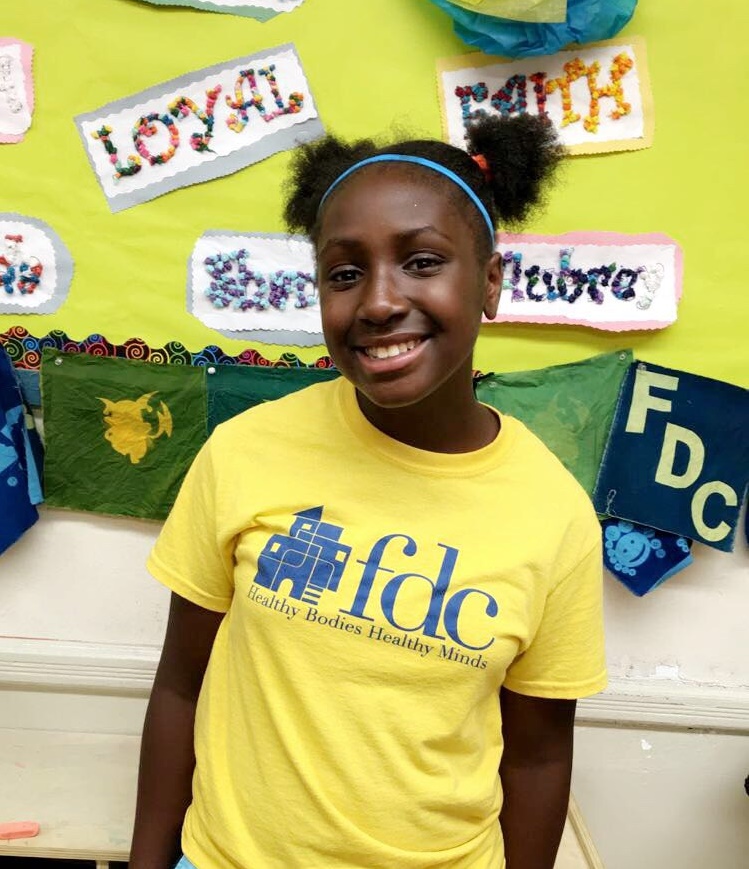 Exploring Interests
Offering a robust schedule of project and club-based activities expanding on participant curiosity about uncharted interests.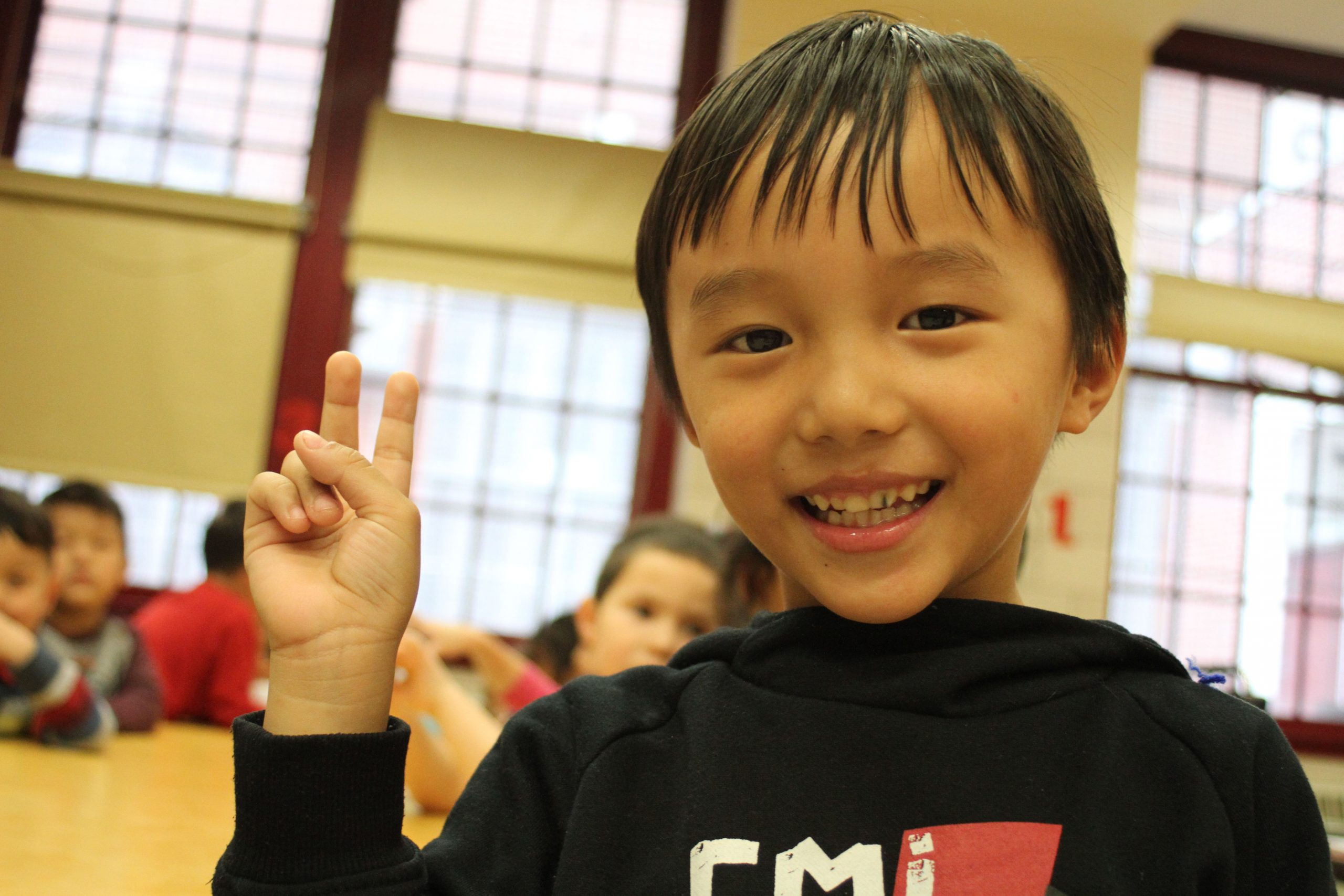 Social Emotional Development
We have a holistic approach to child development that  includes opportunities for positive interactions with caring adults and peers that are built into every day.