Our Programs in Action
Our programs help thousands of families, children, and businesses across Flatbush. Check out what we're up to!
FDC makes a difference!
We provide critical services to the citizens of Flatbush including food, housing, after-school programs, and help for small businesses.  100% of your tax-deductible donation goes toward helping our community. Thank you for your generous support and for helping to make Flatbush a better place for everyone.
Housing
We have helped over 1500 families receive housing.

Children Impacted
Free and enriching after-school and summer programs are provided to over 1000 children and teens throughout the year.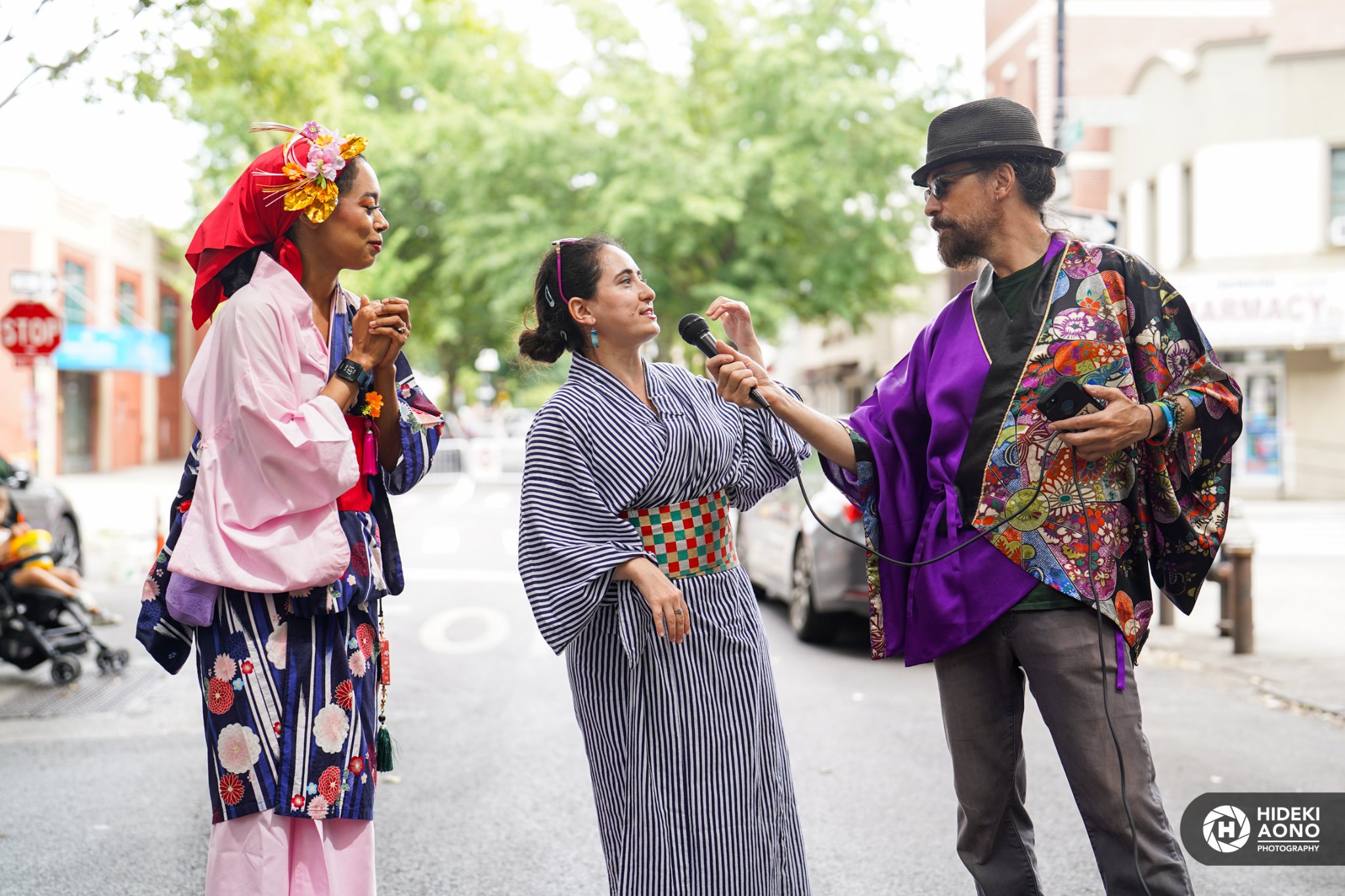 Support Us
Get Involved
There are many ways to get involved with FDC. Any way you choose, your support is greatly appreciated. Every donation you make goes toward funding our programs. Thank you!
Our Sponsors
help us achieve our goals and objectives.
Their financial resources allow us to create and implement our plans. We are grateful for their continued support.