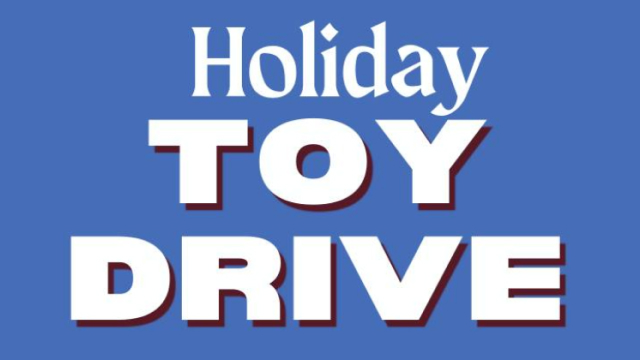 The deadline for Toy drop off has been extended to Wednesday, December 21 at 5 PM- Please Drop off the toys to our office at 1616 Newkirk from 9 AM – 5 PM!
Price range suggestion: $15- $20. All ages! Gender neutral gifts are preferred – but anything is appreciated!
See the flyer below for details.