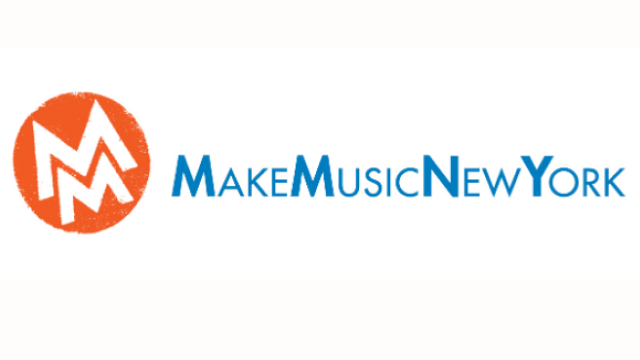 Newkirk Plaza Presents – Summer Solstice: Make Music NY! For the first time ever, Newkirk Plaza will be a host for the city's annual Make Music Campaign.
Make Music NY – Summer solstice concert from 5 PM Porch concerts will be performing from 5 PM- 7 PM
Come enjoy the closing out of our Newkirk Plaza Presents series with the sounds of our local artists!