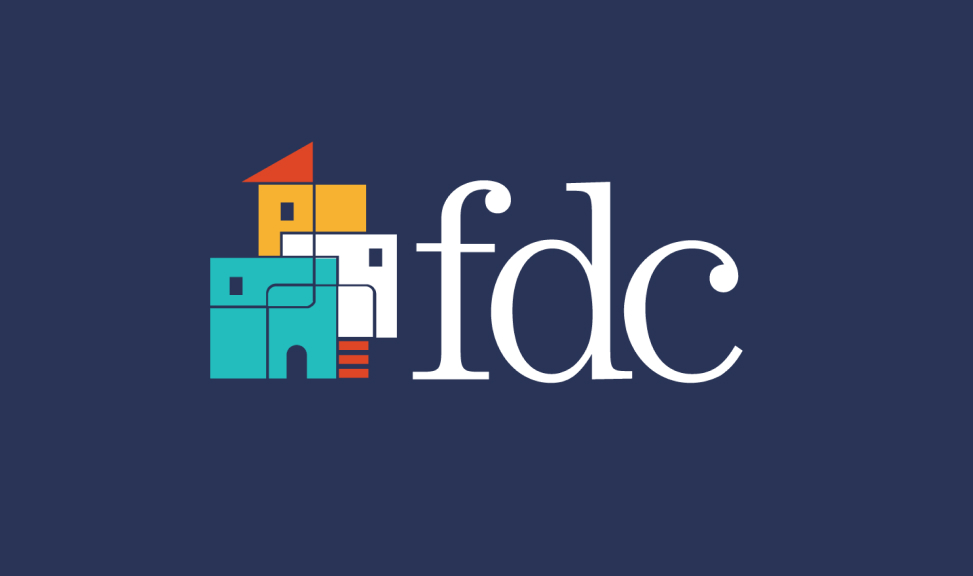 Dec 5, 2022
Flatbush Community Celebration on Dec. 6th!
Dec 5, 2022
Where: Kings Theatre, 1027 Flatbush Ave
When: Dec 6th. 2022
Time: 6:30 pm
Join FDC, Flatbush Avenue BID, The Flatbush Mixtape, The Church Avenue BID, and Q Gardens, this upcoming Tuesday, Dec 6 at 6:30 pm. The event will include food, the Self-Portrait Project photo booth, information and opportunities to get involved with community groups, an art display of work by students from the Academy for College Preparation & Career Exploration, a brief tour of Kings Theatre, and possibly a dance performance.
*This event is free to the public and an alcohol-free event*