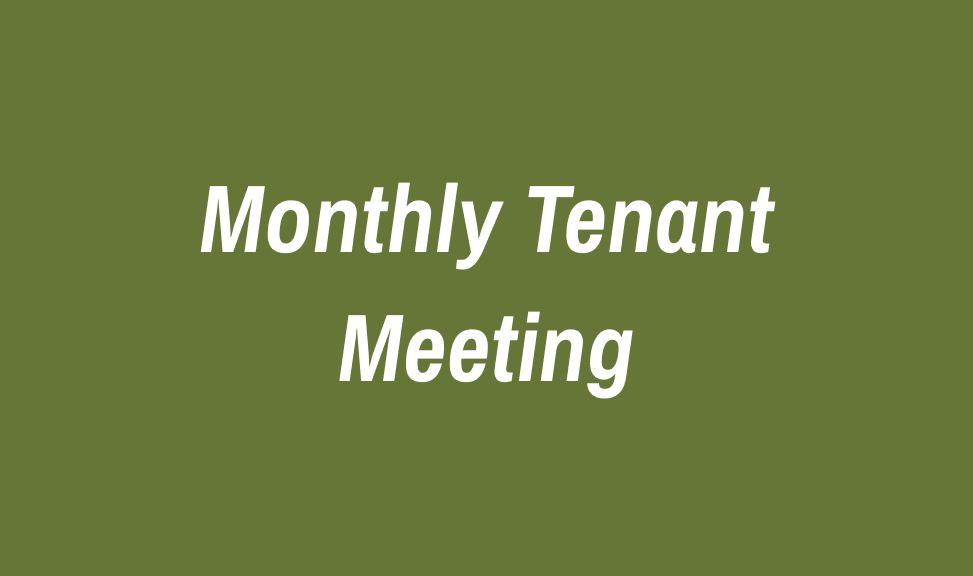 Nov 11, 2022
Monthly Tenant Meeting
Nov 11, 2022
Saturday, Nov 12, 2022 at 9:45 AM
Tompkins Church – 424 E 19th St (at Dorchester Rd)
Or join by Zoom (Text "FTC" 718-635-2623 for the link!)
In English, Spanish and Haitian Kreyol!
Learn your rights! Join the fight!
Tenant Lawyers also available at meeting
We're back in person for our Monthly Coalition Meetings! This Saturday November 12th at 9:4 AM, we'll learn who's who in housing court and how tenant leaders all over the city are Defending RTC with Housing Court Watch! We'll hear about some amazing recent actions in Brooklyn Housing court and at Chief Judge Cannataro's law firm event. And we'll have tenant lawyers on hand to meet one on one with attendees for legal advice.