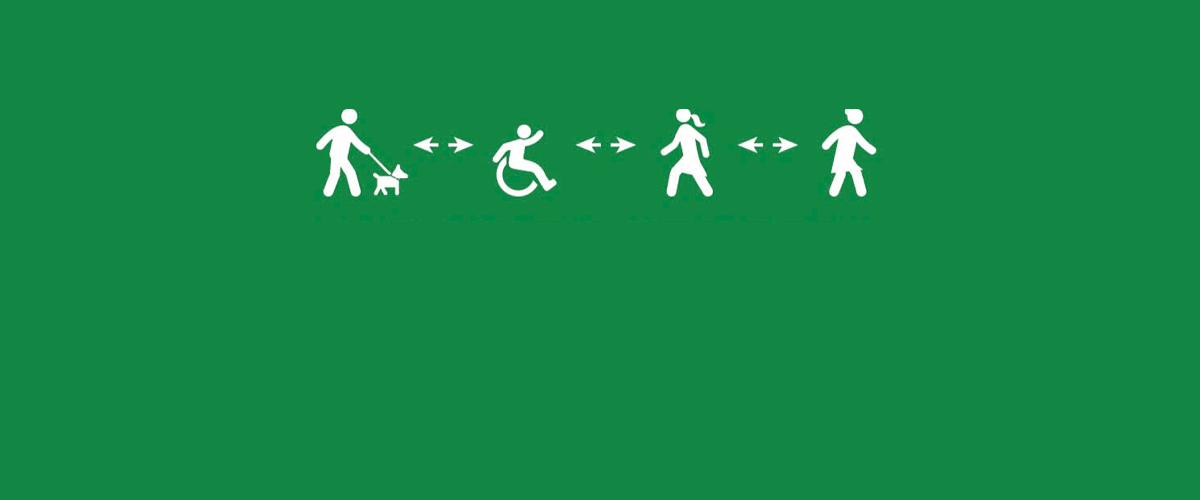 Open Streets on Newkirk Ave
are back!
Open streets on Newkirk Ave are back! Beginning Sunday July 10. Newkirk Avenue will be closed on seven Sundays from 7/10-8/21 from 12 PM – 8 PM for an assortment of music & activities!
* With the exception of 8/7 & 821 when we will be screening a movie on Newkirk Avenue, closing the streets at 10 PM *
July 10 – Kick things off this Sunday with the Bindlestiff Family Cirkus setting up between Westminster & Argyle Rd! + Pop-Up shop by Cedar Star catering! Enjoy Authentic Israeli Cuisine from 12 PM – Until the food runs out while you watch the circus!
July 17 – 1:30 PM Magic show on Newkirk Avenue between Rugby & Argyle Road & Arts & Crafts workshop + Enjoy Unison Steel for a 3 PM performance outside of Wattli Bar & Grill!
July 24 – Zumba! class with Carmecita from Body Sculpt (1-3), Arts & Democracy workshop (3-5) & Disco performance at WattLi (5-7)
July 31– Performances by Flatbush Community Theater & Bon Dan NYC – A Japanese Cultural Dance experience!
August 7 – Streets will be open from 2 PM – 10 PM with Arts & Crafts workshop along with a Nighttime Movie at 8:30 PM! Bring out your lawn chairs and blankets to enjoy a movie after Sunset on Newkirk Avenue
August 14– Open Streets programming cancelled due to a conflicting event in the neighborhood.
August 21 – Grand Finale! Stay Tuned for more details but we will be closing out the Series with Live music and another Nighttime Movie at 8:30 PM! Bring out your lawn chairs and blankets to enjoy a movie after Sunset on Newkirk Avenue