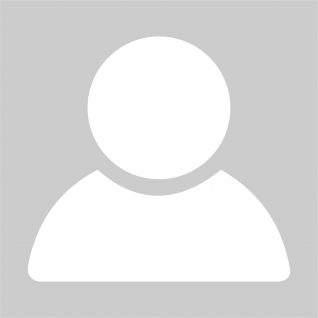 April Davis
DJHS Program Director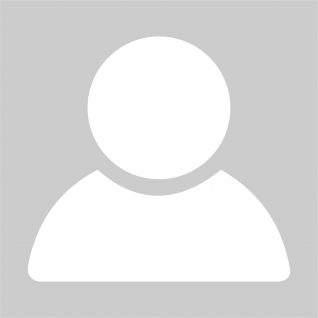 Wilma George
PS 152/315 Program Director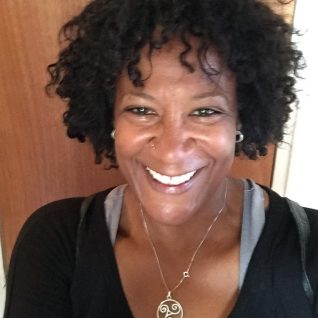 Val Walker
Education Director
Val is the FDC Education Director overseeing the afterschool and summer camp programs at five sites. Prior to joining FDC, Val worked as an educational consultant helping schools to improve instruction and foster teacher collaboration. Prior to that, she was a teacher in the NYC school system. Val holds a B.A. from Vassar College.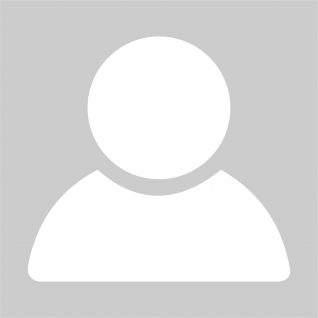 Cassandra Norman
Director Of Kingsborough Cornerstone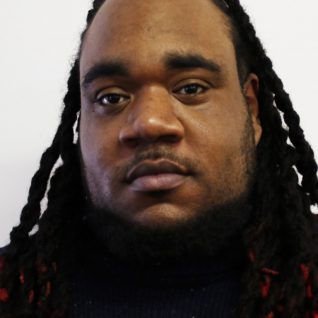 Matthew Smart
Supervisor of Cornerstone Programs
Matthew joined FDC in January of 2011 as an academic aid, was promoted to an Assistant Site Director, before becoming the supervisor of our Cornerstone Programs. He brings a wealth of expertise to his work here, his past experience includes working as a Para with special needs elementary school children at a charter school, a Pre-K assistant teacher, and an elementary school gym teacher at St. Stephen's School here in Brooklyn. Matthew holds a degree in Psychology from the College of New Rochelle. He is currently studying for his Maters of Science in Education at Brooklyn College. In his spare time Matthew does event planning and decorating for private parties and special events.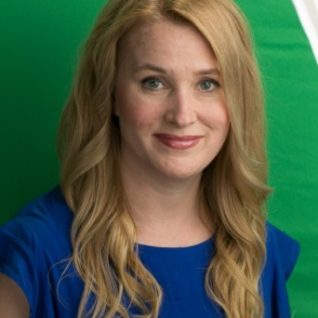 Sally Bowman
FDC Deputy Director
Sally joined FDC in 2012, she has been an integral part of our strategic planning, programmatic, and organizational growth initiatives. When not overseeing organization wide projects, she manages major donor relationships, online giving, researches and writes grant proposals, and works closely with the Housing, Youth and Economic Development departments. Before coming to FDC Sally worked at Project Reach Youth, and Teachers College, Columbia University. She graduated with a BA in Social Sciences with a minor in American Pluralism from Stony Brook University, studied Psychology at Oxford University, and has a MA in Organizational Psychology and an EdM in Counseling and Clinical Psychology from Columbia University. She enjoys her volunteer work, including post secondary planning and advising, with a number of local organizations and schools.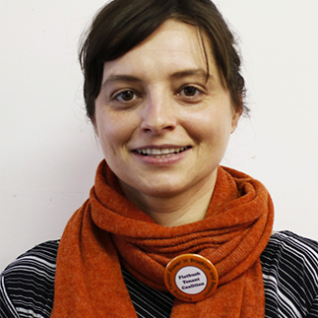 Aga Trojniak
Flatbush Tenant Coalition Director
Aga and her Flatbush Tenant Coalition (FTC) team's tireless work have led them to become a force to be reckoned with! The FTC supports and builds tenant associations and leaders while educating tenants about their rights and how to organize their buildings to effect change. Under Aga's leadership the FTC collaborates with other organizations on joint workshops and actions, conducts outreach, holds neighborhood-wide tenant meetings to provide information and call to action, and identifies, plans, and takes part in neighborhood, city, state, and national tenants' rights campaigns! She is an amazing organizer and an asset to our organization and community in her work to create a more just and equitable society.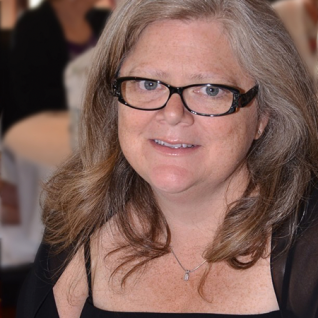 Robin Redmond
Executive Director
Robin has over 25 years of experience in public and community service.  She first came to FDC in 1999 as the Director of Youth Services. She brought her roll up your sleeves and dive right in attitude, and more than tripled FDC's youth budget and the number of families served. She became our Executive Director in January 2008. Since then she has overseen many impactful initiatives including the completion of a multi-million dollar renovation and amenities installation at Newkirk Plaza. Prior to joining FDC, Robin was the Director of UIF, a multi-service drop-in center in the Rockaways which oversaw a senior center as well as a food pantry. She also worked tirelessly in the foster care system while at the non-profit St Christopher Ottilie. Robin sits on the Board of the Urban Woman's Safe Haven, a domestic violence shelter in the Flatbush community. She is a long-time volunteer with the Rockaway Point Volunteer Fire Department, where she spent over 10 years as an EMT. After the wake of Super Storm Sandy, Robin has taken an active role in recovery and rebuilding in the Rockaways. She holds a Master's degree from John Jay as well as post graduate studies at Columbia University's INM Executive Level Program.