About
Our summer camp programs offer a robust schedule of trips, creative arts and physical education activities, community service opportunities, as well as hands-on academic activities that help address the summer learning gap often experienced by unengaged inner city youth.
Benefits of the Program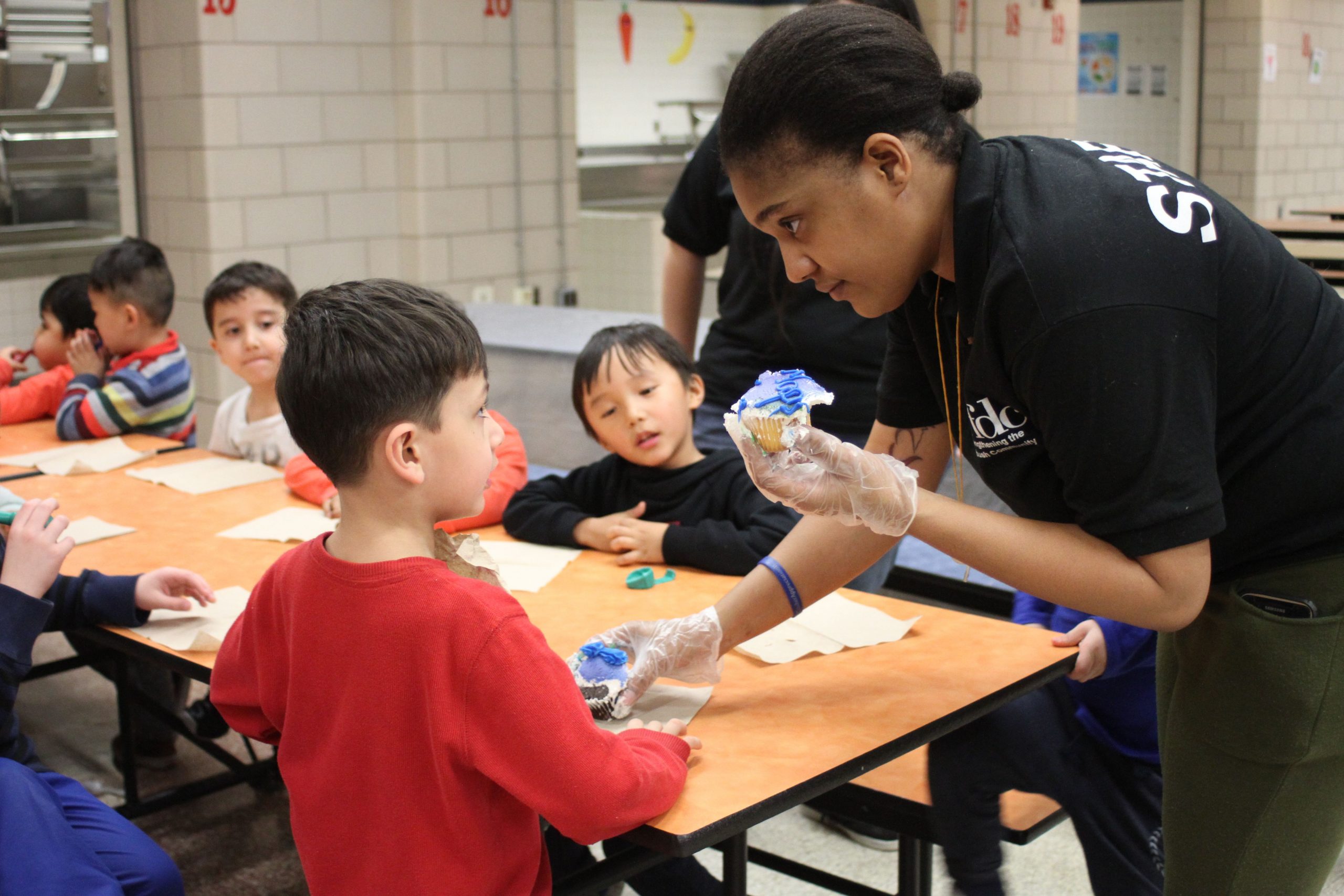 Bridging the Summer Learning Gap
Engaging in academic activities based on core competencies helps students retain what they have learned and prepares them for the upcoming school year.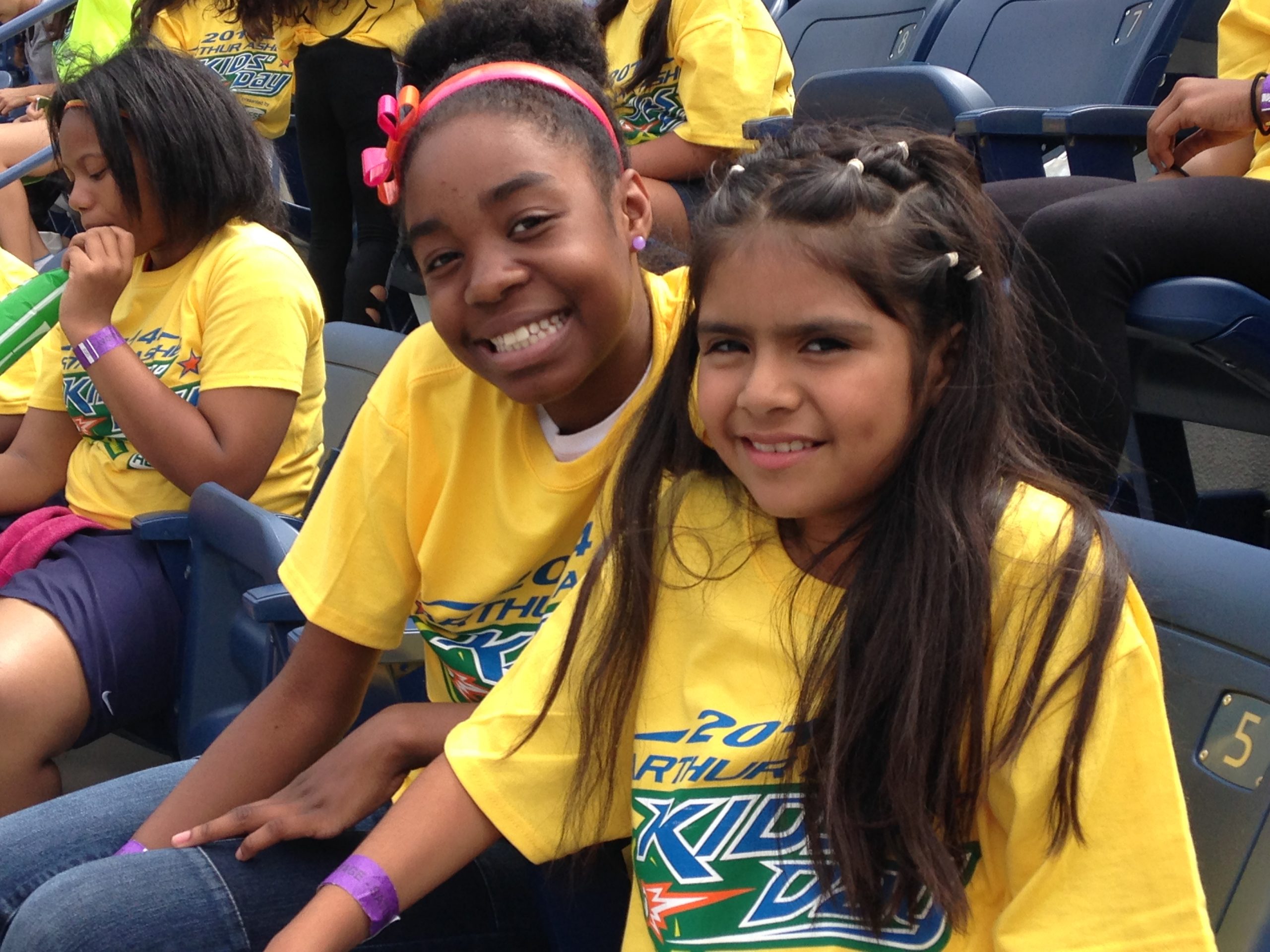 Promoting a Healthy Lifestyle
Participating in varied physical and balanced nutrition-based cooking classes help foster the tendency to make healthy choices that lead to healthy lifestyles.