We've helped over 7500 Families. 
That we have connected to COVID-19 financial resources
Attend our Youth Summer & After-school programs
Programs
FDC helps a diverse and vibrant community access opportunities and realize their dreams through a combination of housing, economic development, and youth-centered initiatives.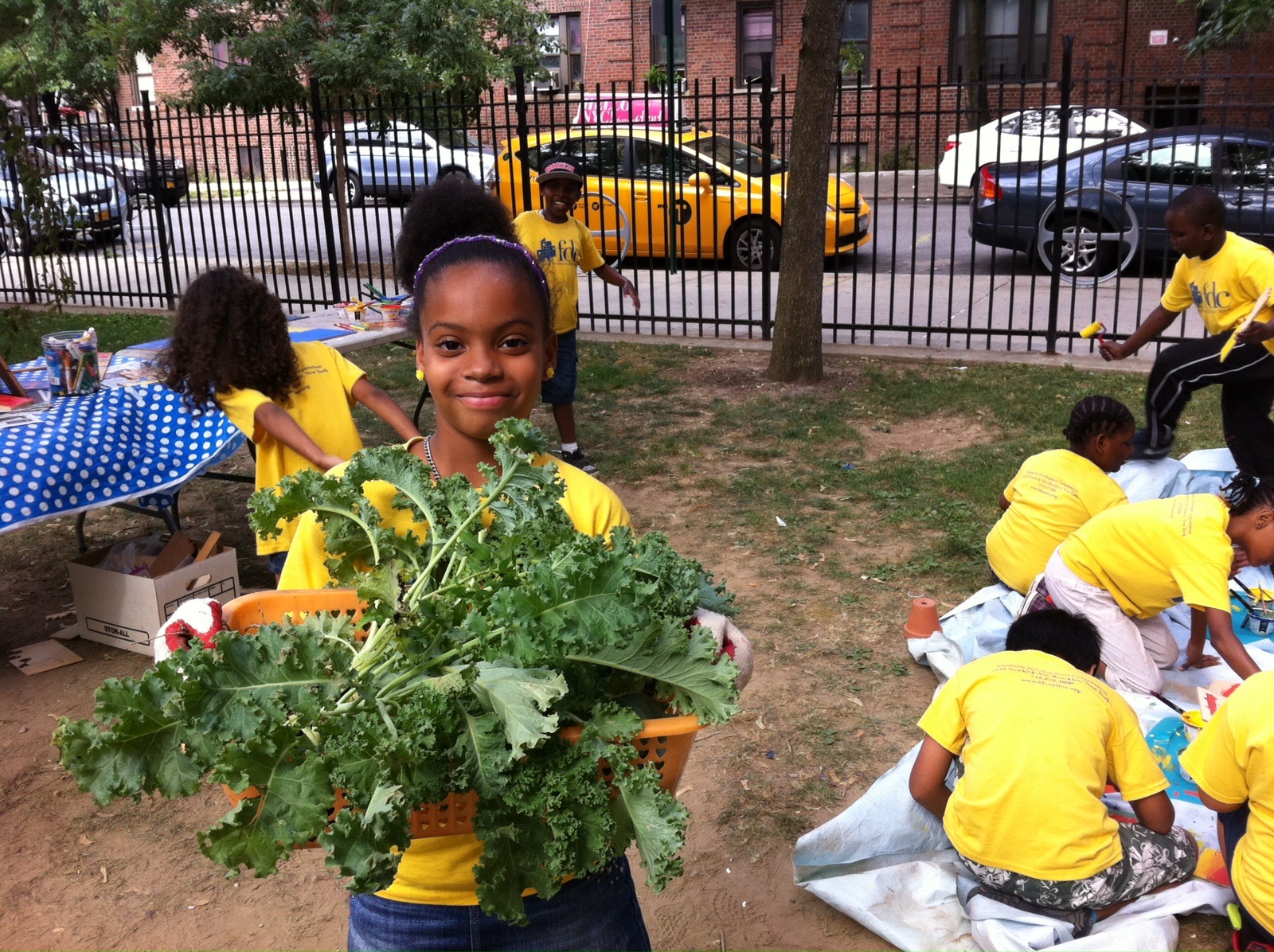 Donate
Your support of FDC will provide immediate and meaningful impact, enabling us to establish innovative new programming and continued growth within our Brooklyn community.
One donation
Monthly donation
News and Events
Keep informed with your neighborhood!
Keep informed with your neighborhood!