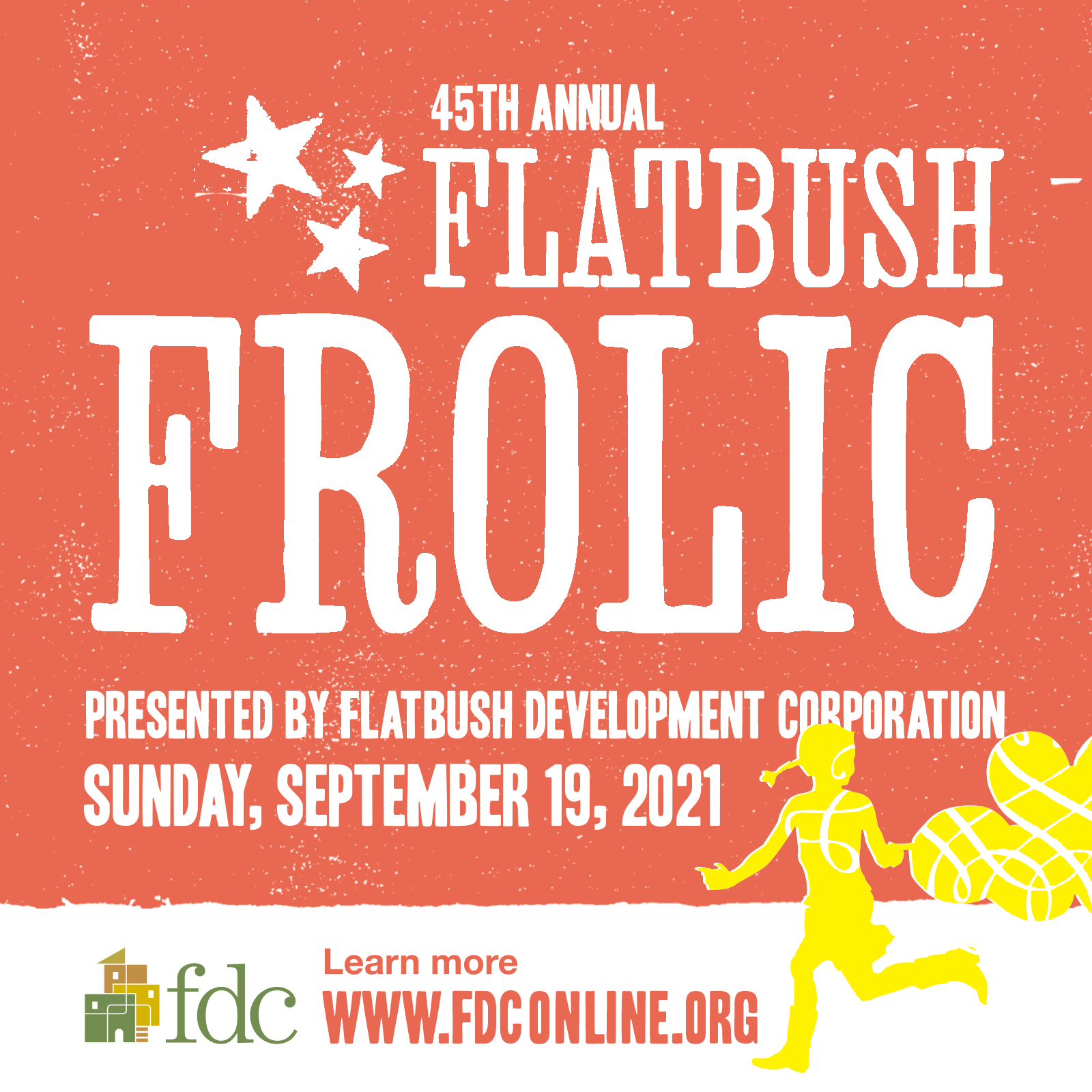 Jul 29, 2021
The Flatbush Frolic is Back!
Jul 29, 2021
We're back after a very long and difficult year! COVID permitting, the Frolic is scheduled for Sunday Sept 19, 11AM-6PM. Come out to the 45th Annual Flatbush Frolic on Cortelyou. Food, games, music, vendors and more. *We will be taking all COVID-19 Safety precautions*
For more information on about the event and if you are interested in being a vendor, Visit this site.
Please contact Nina Leonard for any other inquiries at nleonard@fdconline.org