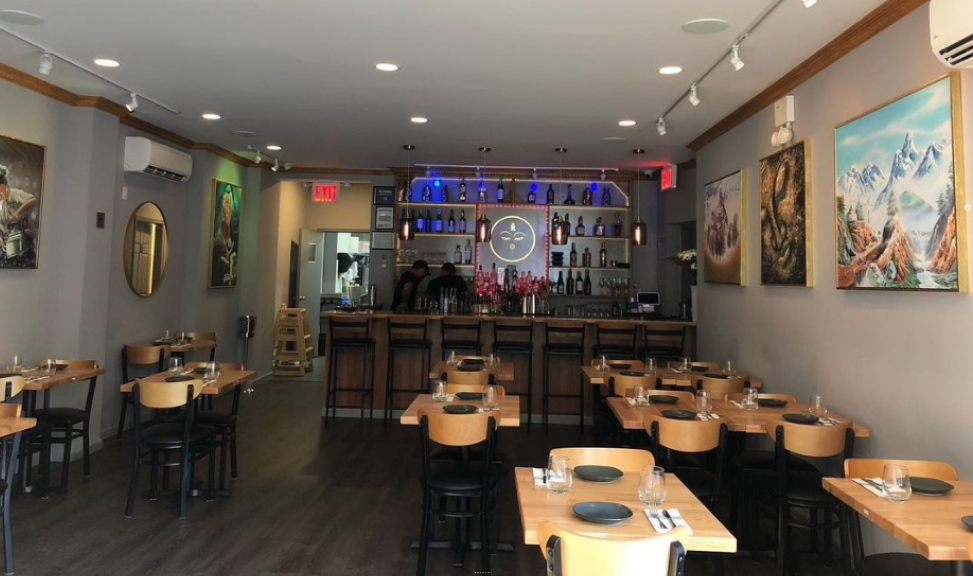 Aug 2, 2022
Welcoming Namaste to Cortelyou Road!
Aug 2, 2022
Delicious food, welcoming staff, and the calmest atmosphere!
.
On Wednesday, July 20, FDC and the Cortelyou Road Merchants welcomed the newest addition to Cortelyou Road and members of the Association. We had a great mixer with local Councilmember Rita Joseph of the 40th District, local partners, business owners and residents. Namaste Restaurant fulfills all of your Himalayan Cuisine flavors! Be sure to stop by for delicious momo dumplings, cocktails, noodle & rice dishes and more!
Take a look at the Cortelyou Rd Meet & Greet!