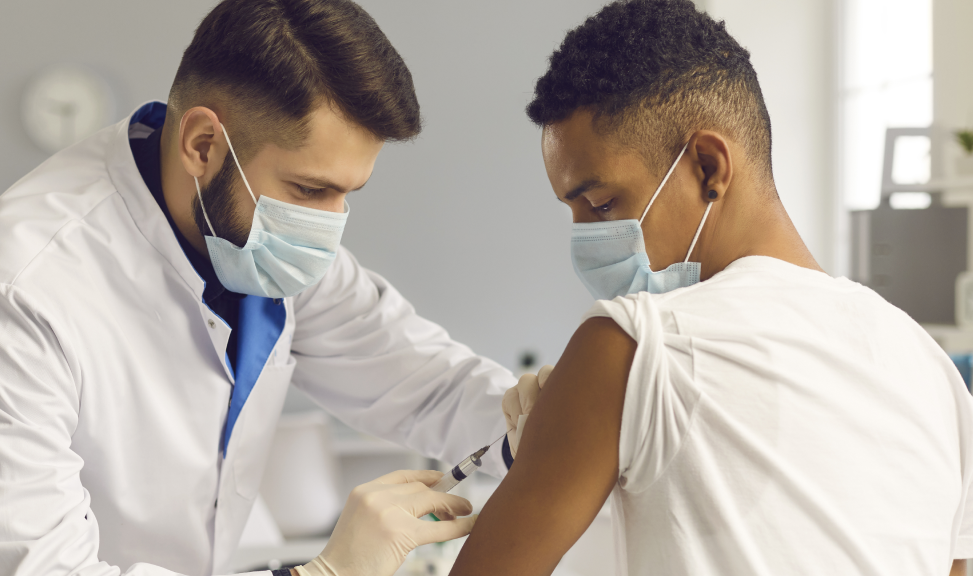 Jan 14, 2022
COVID-19 Vaccination Next Week at Glenwood!
Jan 14, 2022
FDC GLENWOOD CORNERSTONE IS OFFERING:
COVID-19 VACCINE
January 18th – January 21st, 2022
@ 10am – 7pm
5816 Farragut rd. Brooklyn, NY 11234
Pzifer vaccine 1st, 2nd, and 3rd (Booster short)
Vaccinating Adults, Young (ages 12+), and Children (ages 5-11)
In partnership with Health & Hospital, Track & Trace, New York City Housing Authority, Department of Youth, and Community Development.