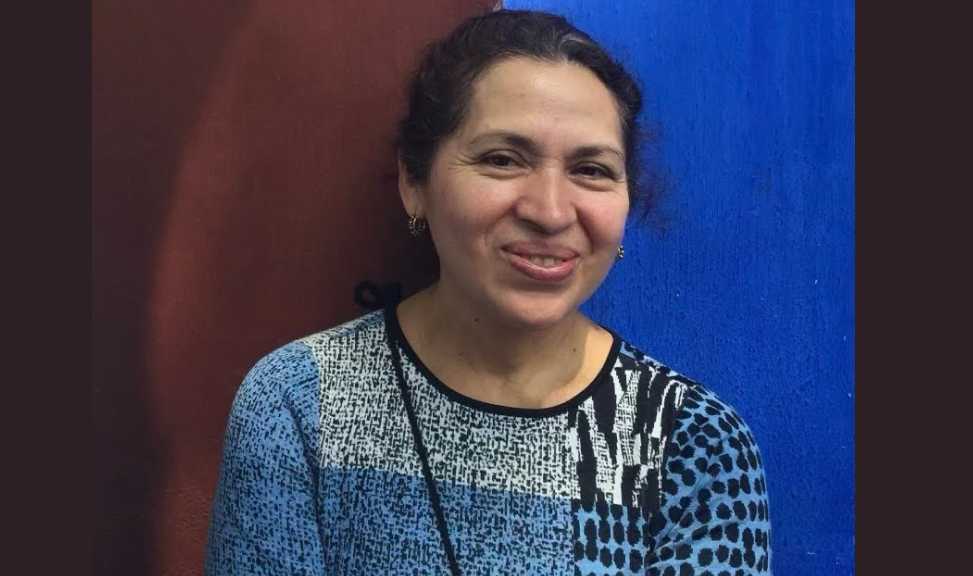 Mar 15, 2022
Economic Development Update!
Mar 15, 2022
Welcome to our newest team member!
Edith Cordova successfully owned and managed Cinco de Mayo Restaurant, located at 1202 Cortelyou Road, for about 16 years. Edith is currently pursuing her Bachelor's degree in Business Administration at Fairleigh Dickinson University and is currently working with our Economic Development team in connecting with the small businesses in the community.
We are so happy to have you, Edith!
Prior to working with us at FDC, as a former local restaurant owner, Edith was a dues member of the local Cortelyou Road Merchants Association for several years. Edith hosted some of our community events, fundraisers, and projects over the years, and was even highlighted in the NY Times writeup about our neighborhood's loyalty to local businesses. 
Enjoy our photo gallery of Edith's restaurant "Cinco de Mayo"!