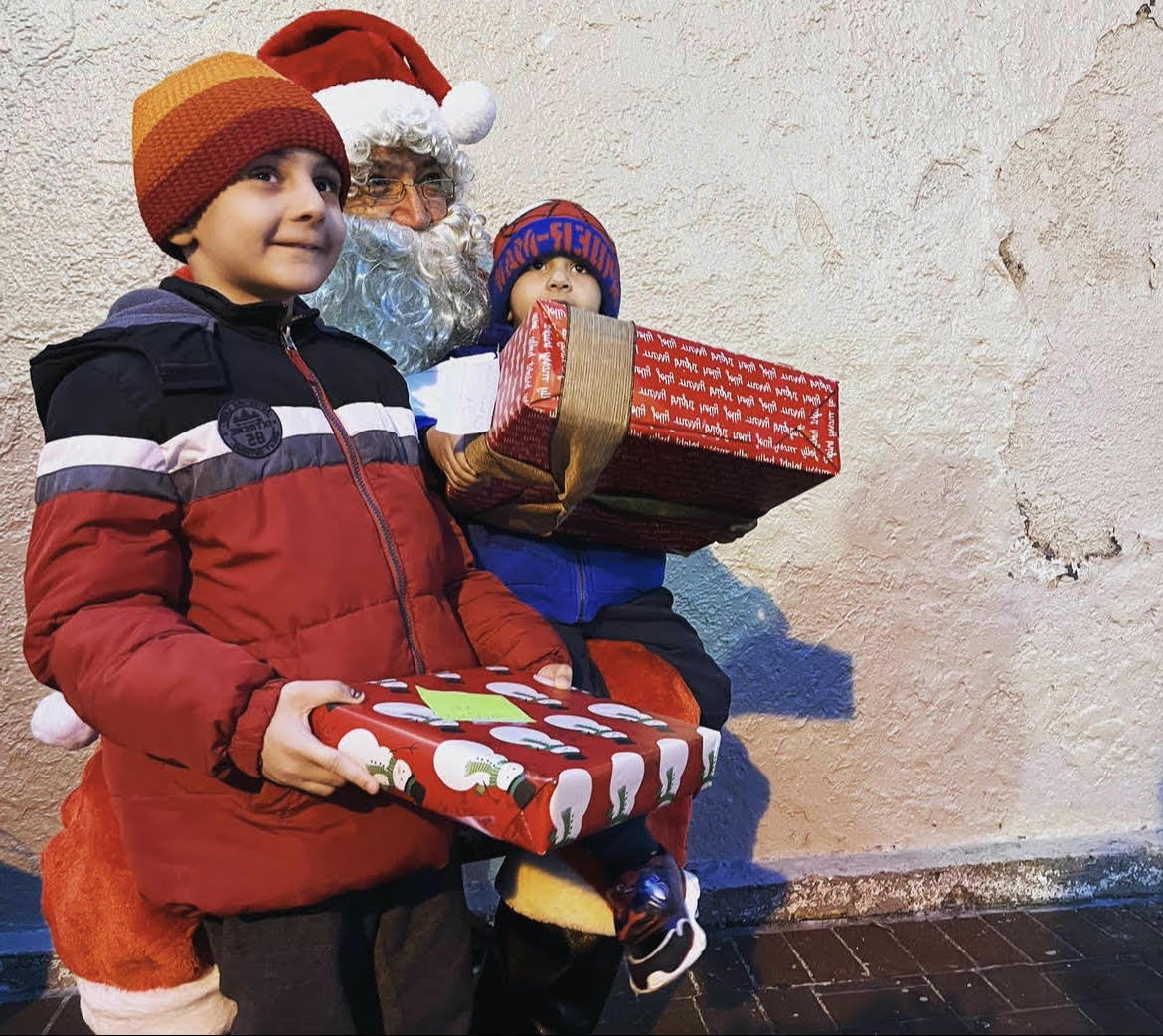 Jan 20, 2023
FDC Thanks You for Your End of Year Contributions
Jan 20, 2023
WE DID IT!
We did it! In December we called on you, our community, for your support in making not only this holiday season special, but for generous contributions to support the work we do.
With your support we…
Donated toys to over 300 families in need
AND raised over $10,000 in generous contributions.
We can continue to offer our community the support that it needs to thrive and feel secure. There is an FDC program out there to help you. Whether you have a child needing school supplies or homework help; if you need assistance in applying for low-income housing; or you're a business owner who needs help interpreting government regulations. We got you!