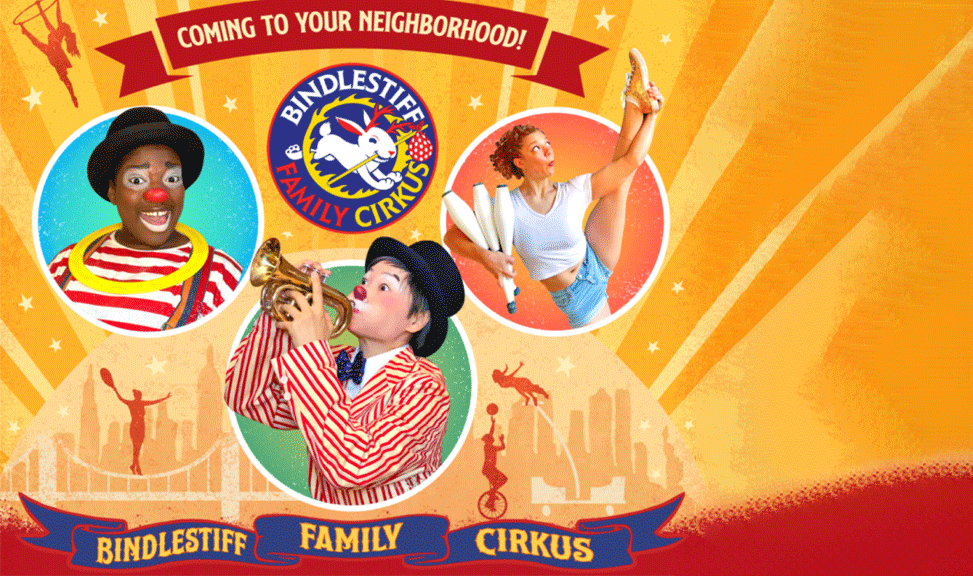 Jul 1, 2022
Grand Opening of Newkirk Avenue Open Streets!
Jul 1, 2022
Join us and Bindlestiff Family Cirkus on July 10th!
Join us for the first of our seven-week Sunday – series on Newkirk Avenue! The Bindlestiff Family Cirkus will be joining us from 1-6 PM between Westminster Rd & Argyle Rd with live performances, activities, music & more for the whole family to enjoy!
+ Cedarstar catering pop-up for homemade Israeli cuisine!