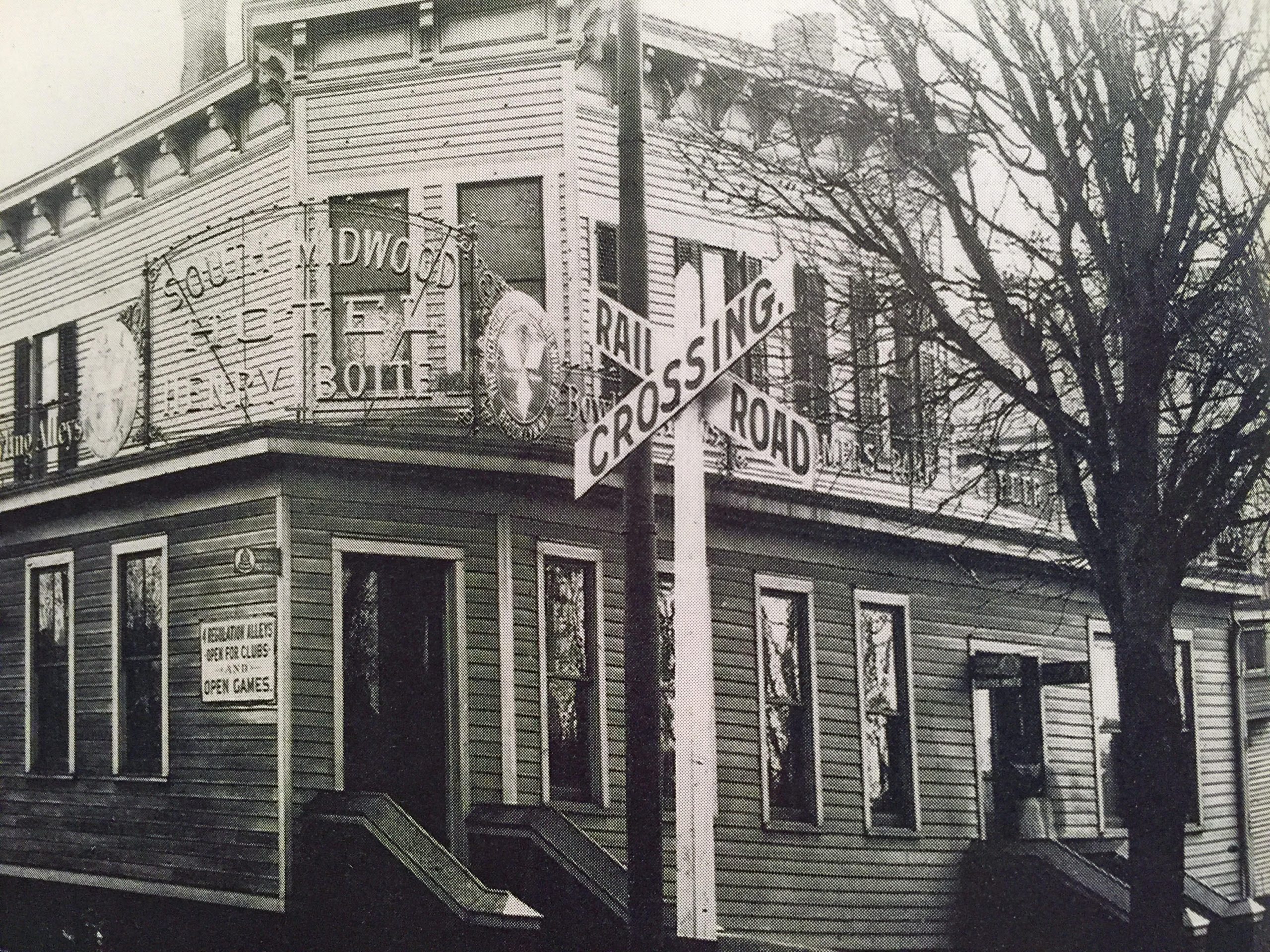 Feb 22, 2023
History: Charles Billups, Flatbush Resident
Feb 22, 2023
On April 15, 1896, Charles Edward Billups became the sixth Black man to be sworn in as a police officer in Brooklyn, two years before the merger of all police units into the New York City Police Department. Manhattan didn't hire any Black policemen until 1911 when Samuel J. Battle began his celebrated career. These pioneers faced blatant racism, often assigned as "doormen" for their Precinct before being allowed to patrol. In fact, Wiley G. Overton, who broke the color barrier in the Brooklyn Police Department in 1891, faced so much prejudice from white officers that he resigned after only ten months on the job. These Brooklyn cops have often been overlooked by historians. Indeed, by the time Battle donned his blue uniform in Harlem, Charles Billups had been patrolling Brooklyn's mean streets for 15 years. Of course, their appointments and all those that followed were the result of civil service reforms, not sudden enlightenment.
In 1900, Billups was 33 years of age, having joined the force at age 29, then the upper limit for appointment. In June of that year the United States Census found him residing with his six children and a family maid in the South Midwood Hotel located at the southwest corner of Marlborough Road and Newkirk Avenue. A small shack across the way served as the Brighton line's station and a sign above it read "Parkville."
It appears Billups took up residence there to be close to the Parkville station house, then located in an old roadhouse on the northwest corner of Foster and Coney Island Avenues.
The Tunison roadhouse, essentially a tavern serving booze to gamblers who frequented a nearby racetrack just south of the LIRR tracks along Coney Island Avenue, was chosen because it had a stable for horses and plenty of beds. This was an era when cops' tours of duty led them to sleep many a night at the station. But in 1903 ghostly visions of the deceased "old man Tunison" led to a hurried relocation further west along Foster, to another inn, at the corner of Ocean Parkway. Meant to be a temporary abode while a new precinct house was built on Lawrence Avenue, the inn served as the Parkville station house for another seven years as red tape and cost overruns delayed the opening of today's 70 Precinct until 1910.
Meanwhile, Patrolman Billups bought a wood-frame house nearby on Webster Avenue just off Ocean Parkway, giving his family room to spare – and himself a shorter stroll to work.
On the night of June 14, 1902, while on patrol, near Fort Hamilton Parkway, Billups assisted a mounted officer and another patrolman in the arrest of a reckless wagon driver. Apparently the driver became enraged while the officers walked him to the station house, pulled a pistol and fired two shots that whizzed by Billups' head. The shooter yelled at the other patrolman not to interfere while he took aim at Billups' again but he was thwarted and they subdued him. Typical of the bias at the time, the  story in the Brooklyn Citizen newspaper didn't mention Billups was Black. Instead the writeup emphasized that the perpetrator was Italian five times – six if you include the sub-headline, "Desperate Italian Fired Two Shots." But it seems reasonable to presume "the Italian" singled out Billups specifically because of his race.
In December of 1920 an obituary for Billups' son, Charles Jr., noted that the grieving father was still a patrolman. 24 years on the force and still counting. An unsung pioneer to be sure.