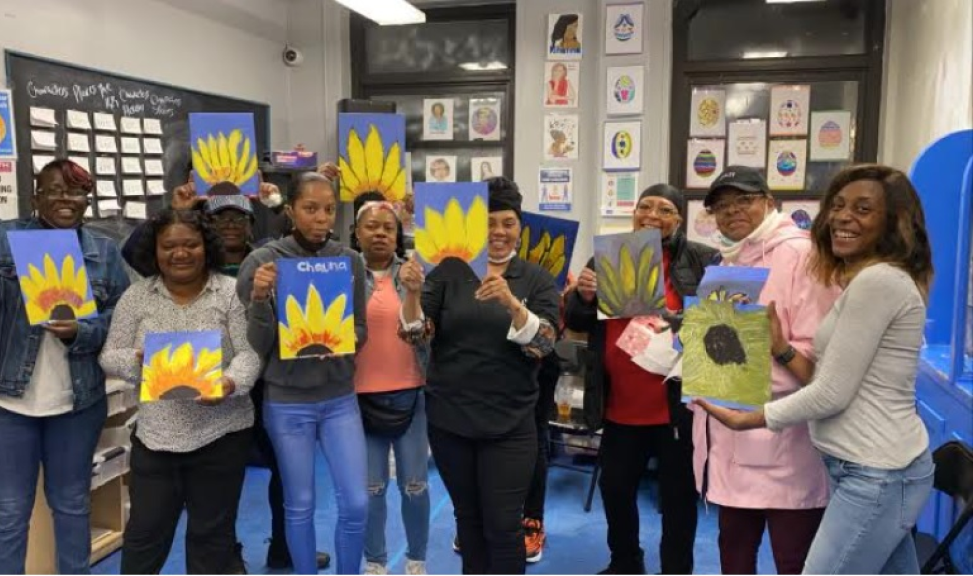 May 18, 2022
Kingsborough Mother's Day and Upcoming Events!
May 18, 2022
On Friday May 6th, at Kingsborough Community Center we had the opportunity of holding a Mother's Day "Chat and Paint"! Even with all the bad weather we still had a few mothers who came to enjoy themselves and share some good moments! We all followed an instructional video and had refreshments. We would like to thank everyone who participated and to invite you all to our upcoming events. Save the dates!
Upcoming Events!
Enjoy the photo gallery from our Mother's Day Celebration!