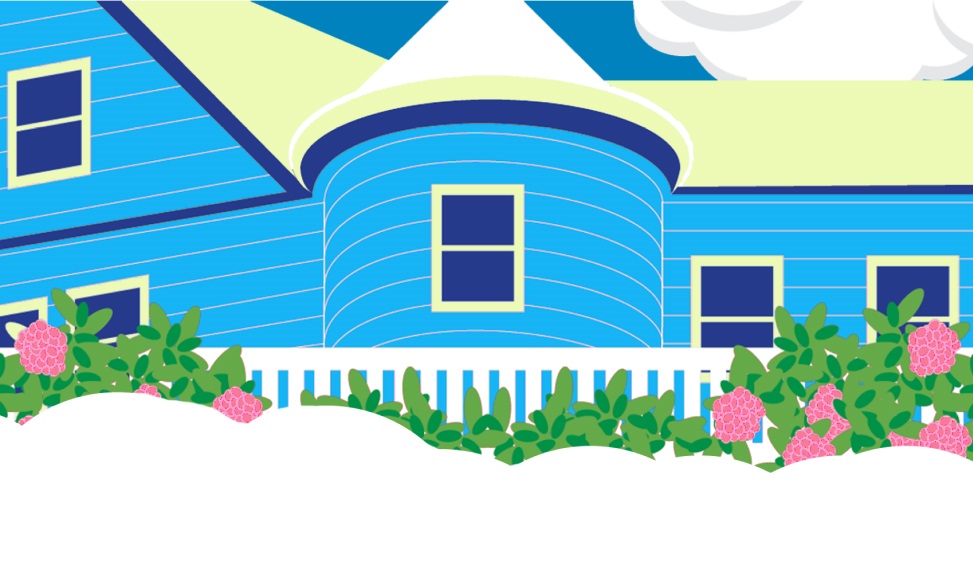 Jun 3, 2022
Make Music Ditmas is Back!
Jun 3, 2022
Join us on Sunday, June 12 for year three of our Neighborhood's outdoor porch music festival! Join FDC @mycortelyou & @operation_gig in Make Music Ditmas 2022 as part of the Artmaggedon @artmageddonbk day of arts & music! Join us as part of Artmageddon day from 3pm – 5pm to support the Cortelyou Road corridor. All funds raised during this time will go in support of Cortelyou Road Greening & Sanitation. Thank you to our sponsors and partners @poljanproperties @flatbushfood @nycsmallbiz.
In the meantime – help us fundraise for the Cortelyou Road Merchants at this link:
Help Fundraise!
Check out our activities and locations!