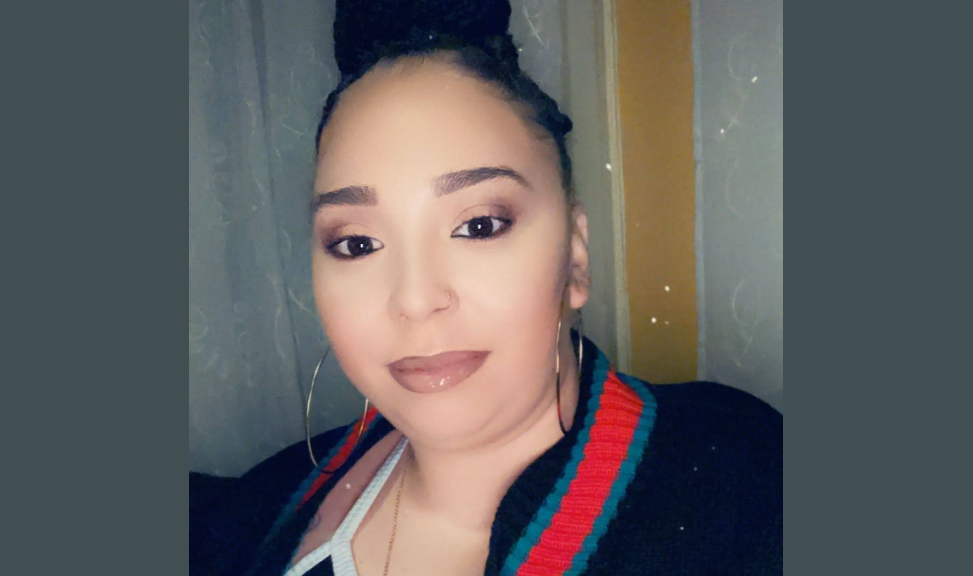 Mar 1, 2022
Krystle Kercado – Black Excellence Trailblazer Award!
Mar 1, 2022
We are pleased to announce our longtime employee Krystle Kercado, Cornerstone Director of our Youth program at NYCHA Glenwood Houses, has been awarded the Black Excellence Trailblazer award by Assemblymember Jaime R. Williams of the 59th Assembly District of NY.
Krystle Kercado was born and raised in Brooklyn, NY. She has always been dedicated and involved in youth development and community outreach. Krystle has achieved an associate's degree from Kingsborough Community College, where she realized working with youth and the community was her calling. She has since worked in youth development and community partnerships for over 10 years. Krystle has been working for Flatbush Development Corporation for over 5 years, where she became the Program Director for Glenwood Community Center. Since she's been in her role she has been dedicated to showing the community she is here to help.  She has created great partnerships that benefit the community during her time at Glenwood Community Center.
Today and every day we honor the amazing work Krystle and the rest of her team do for our community and the residents of the Glenwood Houses. Thank you, Krystle!