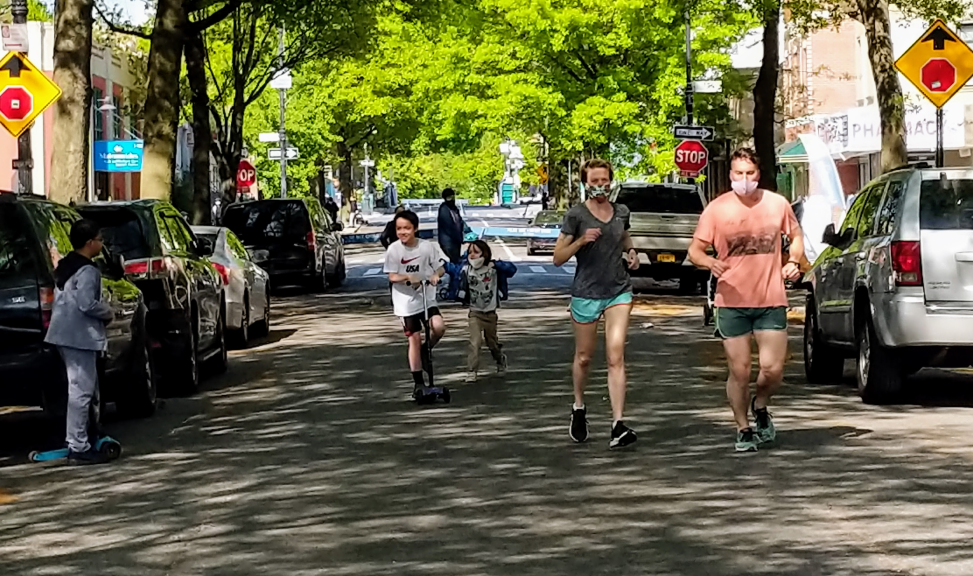 Jun 17, 2022
Newkirk Avenue Open Streets are back!
Jun 17, 2022
Open Streets are BACK on Newkirk Avenue. Catch you on Sundays from 12 AM – 8 PM. Stay tuned for a full schedule of events and activities. We need your help! If you are interested in working with us, please contact us at nleonard@fdconline.org.
Newkirk Avenue will be closed from East 17th St to Coney Island Avenue. Stay tuned for updates on Programming.