In honor of Spring and rebirth, we are making some needed enhancements to the Plaza
Newkirk Plaza is in many ways the town square of our neighborhood, we want it to be cared for and maintained. People should feel their affection for the plaza is reflected in the space.
So we have planted flowers all around the mall to brighten the walkways…and we have repaired some corroded bricks.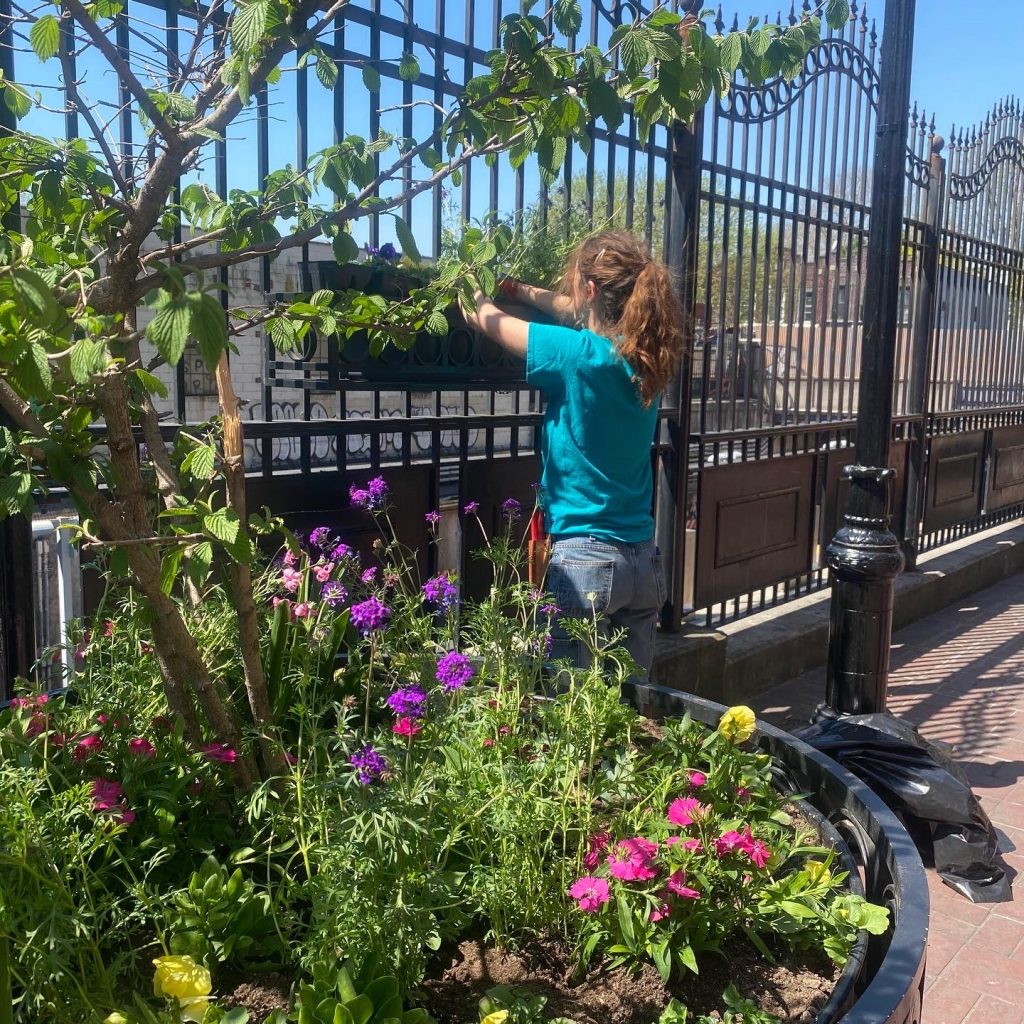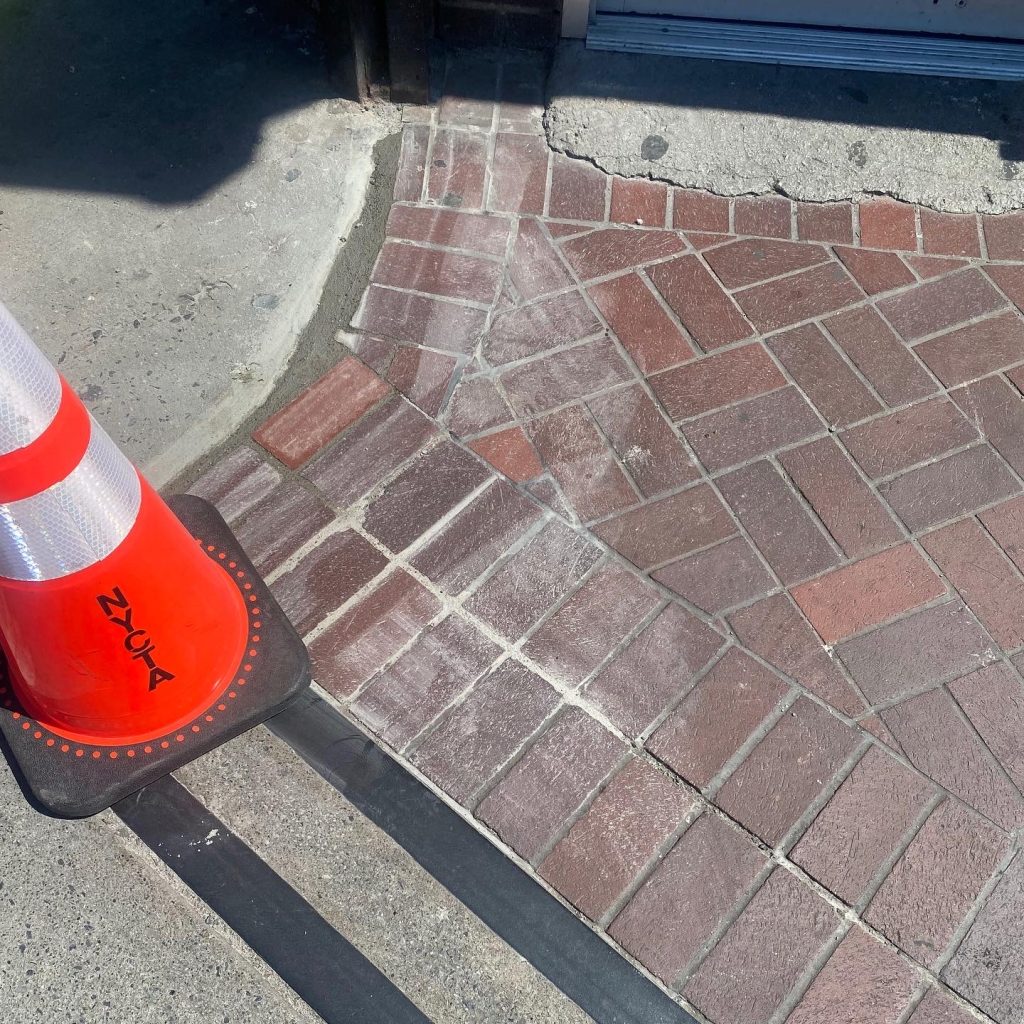 Since Almac Hardware closed, we have been anticipating a new business to occupy the space which is at the north east corner of Newkirk Plaza and a heavily trafficked area. The owners of Newkirk Fruit Inc, a popular fruit stand who serve boba, smoothies, both tropical and regional fruits will be opening a specialty grocery store!