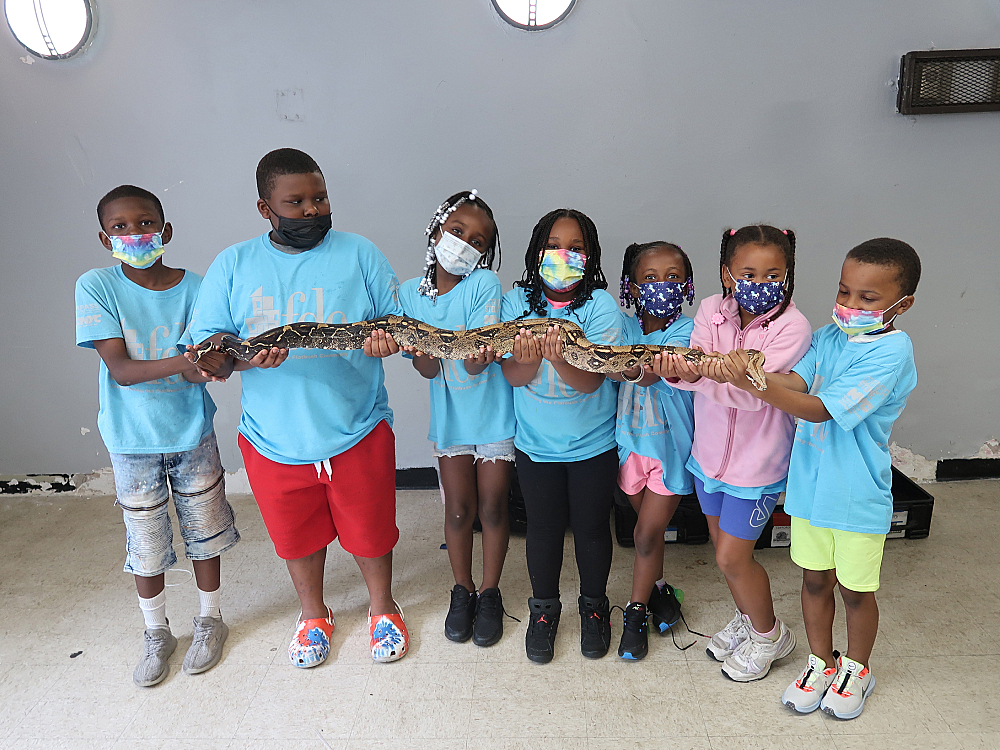 Feb 22, 2023
Summer Youth Employment Program: Apply Now!
Feb 22, 2023
The Summer Youth Employment Program (SYEP) is the nation's largest youth employment program, connecting NYC youth between the ages of 14 and 24 with career exploration opportunities and paid work experience each summer.
Through SYEP, participants can explore different interests and career pathways, develop productive workplace habits, and engage in learning experiences that strengthen their social, civic, and leadership skills.
DYCD Summer Youth Employment Program (SYEP) launched online applications this past Monday and will remain open through March 31.
Again, this year we will provide 100,000 young people aged 14-24 with jobs and other paid opportunities at thousands of worksites throughout the city.
Who Can Apply?
SYEP is open to NYC youth who meet the following requirements*:
Must reside within the five boroughs of New York City
Be legally allowed to work in the United States
* Some service options have additional eligibility requirements.  What Service Option is Right for Me?