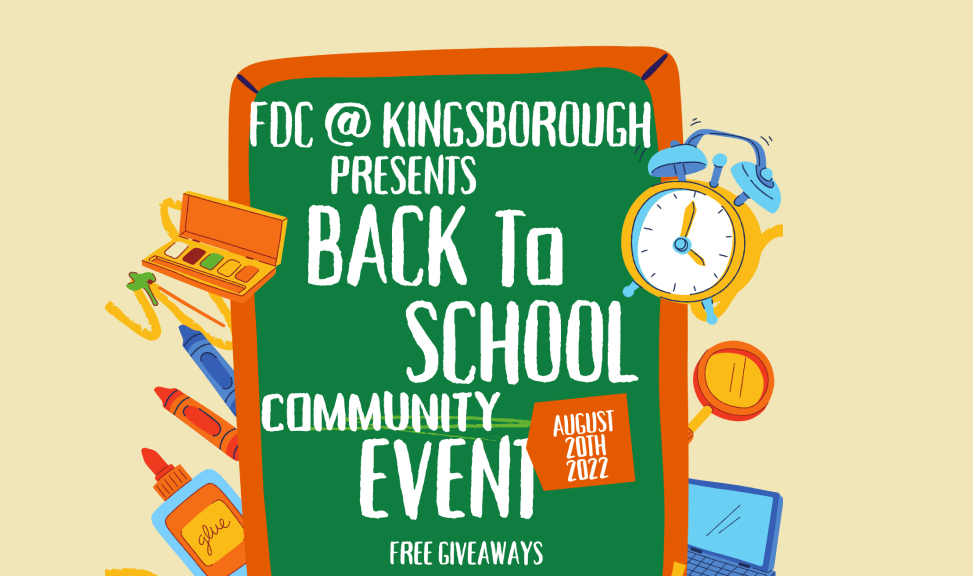 Aug 8, 2022
Our Annual Back to School Event!
Aug 8, 2022
We will be hosting our Annual Back to School Event on August 20th, from 3 pm to 7 pm, at Kingsborough Community Center (129 Kingsborough 1st walk, Brooklyn, NY 11233)!
Bouncy castles, free book bag and supplies, gaming's and entertainment, drinks and refreshments, tie dye competition, photo booth, free giveaways, and much more!
In accordance with our summer theme "What's In Our Backyard" the students were challenged to create their version of a tree hand for arts & crafts, which they really enjoyed.
Enjoy the photos!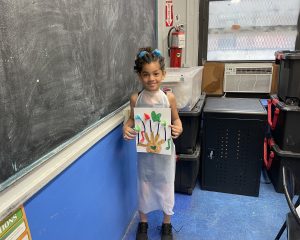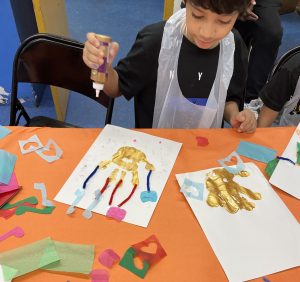 For further info, please contact Mr. Sean 929-265-7217 | sash@fdconline.org