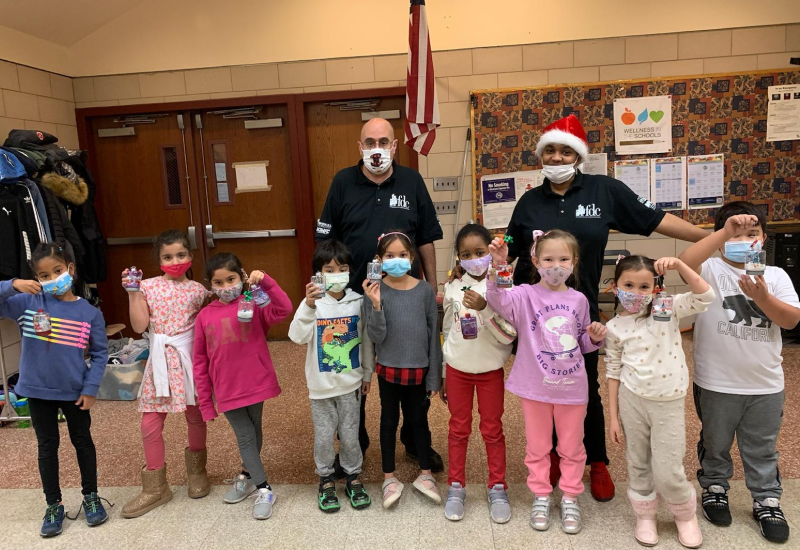 Dec 20, 2021
P.S. 217 Celebrates the Holidays in Style!
Dec 20, 2021
P.S. 217 and its kids are big on celebrating every special occasion, in this case, Christmas!
The children and all our staff wish you a very happy holiday and healthy New Year!  Below are some fun Christmas art projects.  We hope you enjoy our artwork!
Mr. Chuck and Mrs. Christina created beautiful do-it-yourself tree ornaments.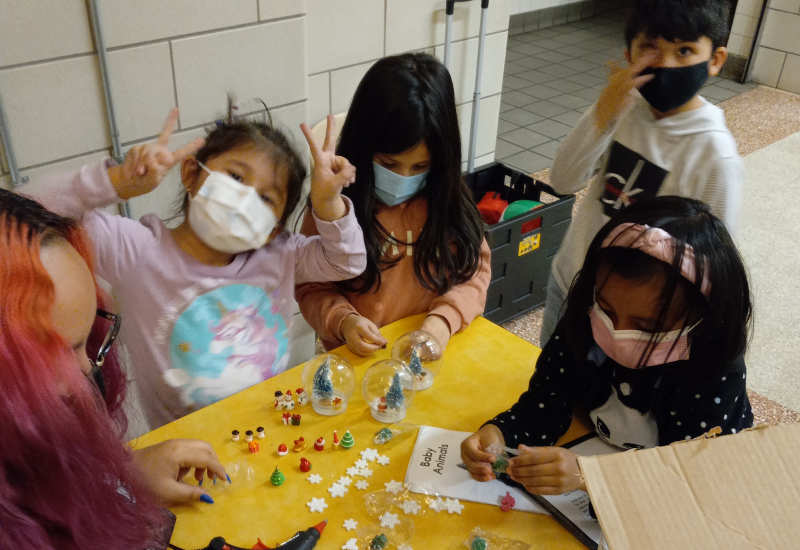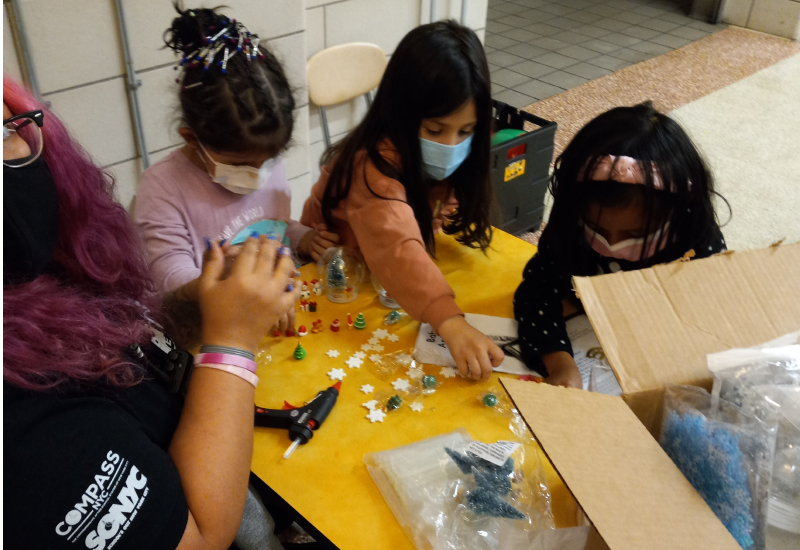 1st grade doing Christmas snow globes with Ms. Chasity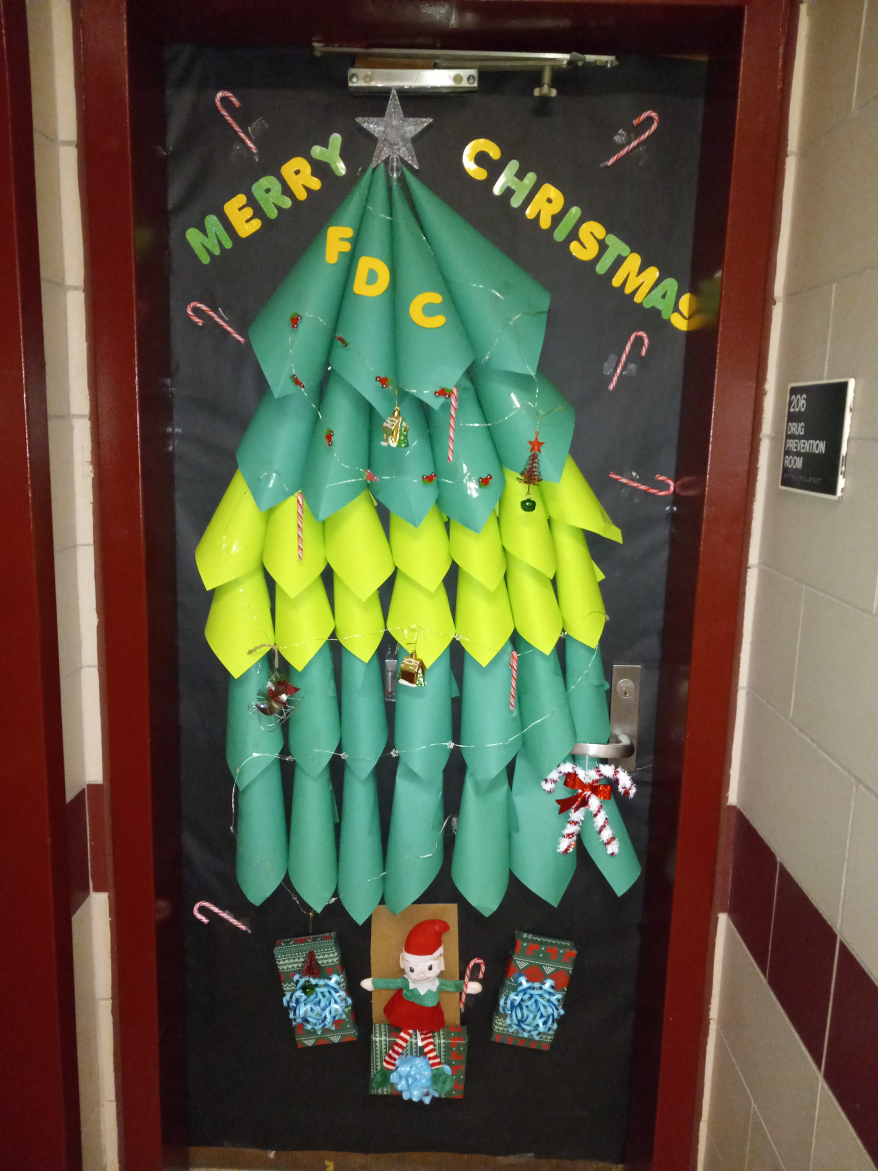 FDC Christmas door decorations at P.S. 217!
We can't wait to share more art work with you!