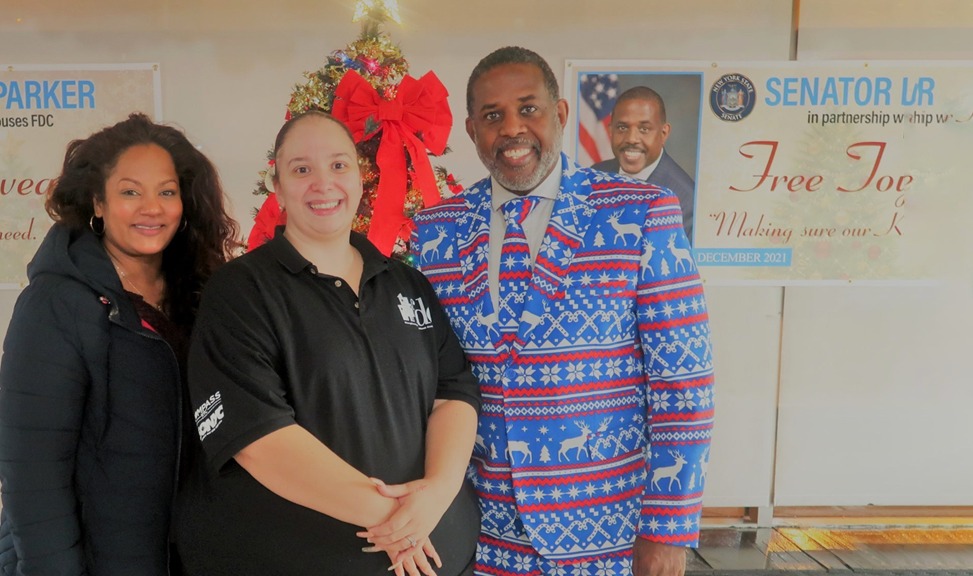 Dec 17, 2021
Glenwood's Annual Tree Lighting Ceremony!
Dec 17, 2021
Our traditional Annual Tree Lighting Ceremony featuring some very special guests!
Glenwood had its annual tree lighting ceremony on Friday, December 17, 2021. We had some very special guests attending the event, such as Senator Kevin Parker, who was our sponsor for the event by supplying us with a decorator and a tree, Assemblywoman Jamie Williams, and a representative from Senator Persaud's Office. Also, there were about 25 of Glenwood House's Residents including the new Tenant Association Board. Then, as an activity aiming toward voicing our wishes and desires, each person was able to write on an ornament saying "What they would hope for in 2022?" and then place the ornament on the tree.
We wish everyone a very Happy Holidays and a healthy New Year!
Event Photos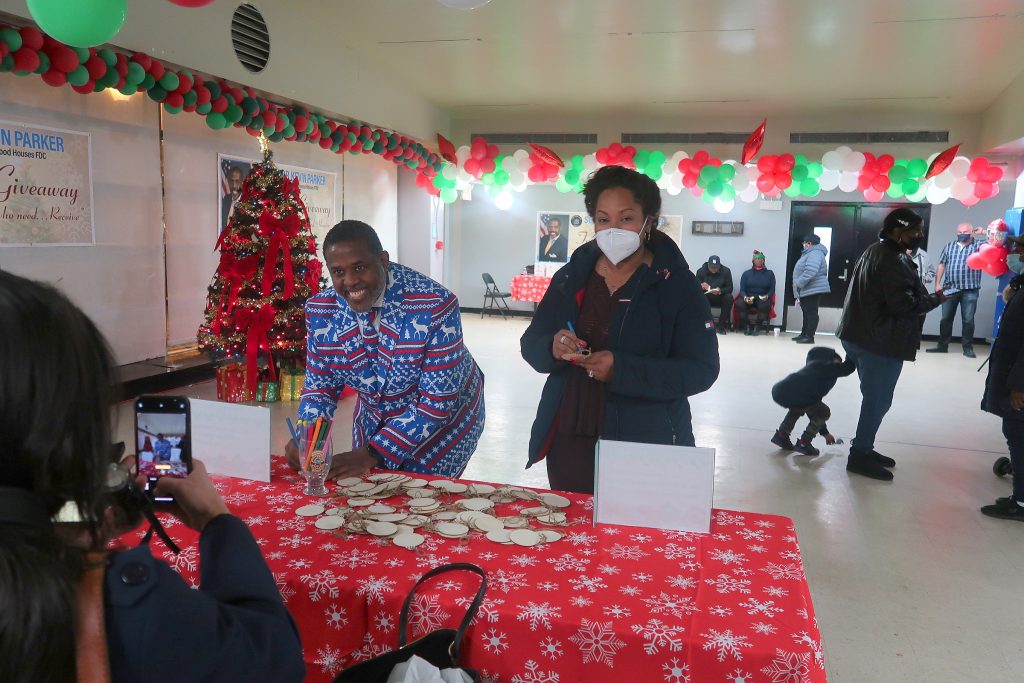 Senator Kevin Parker with Assemblywoman Jamie Williams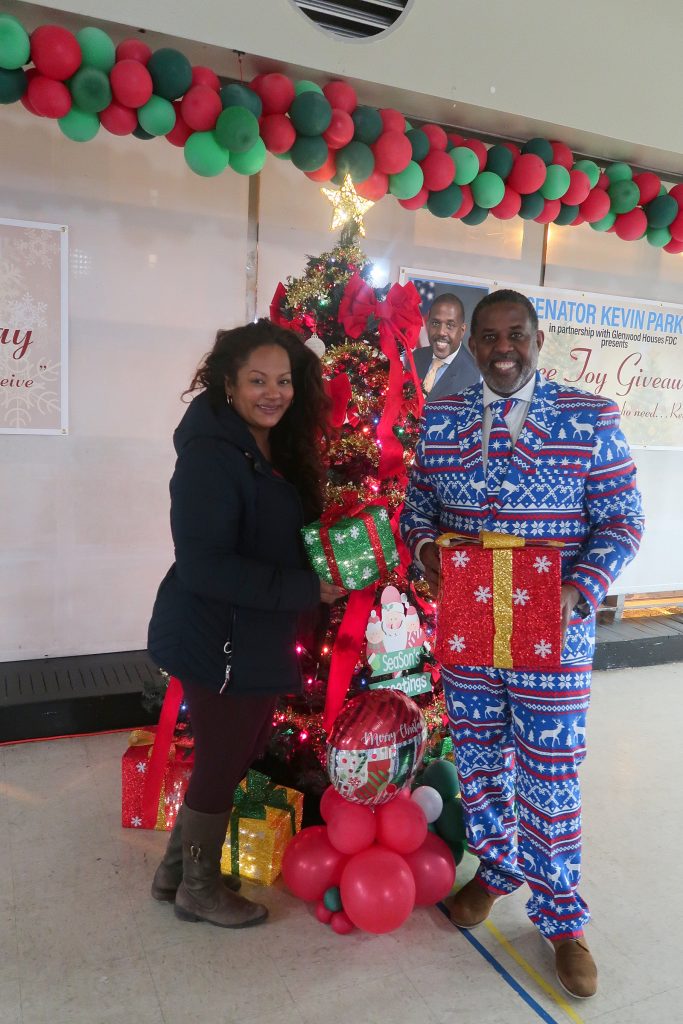 Senator Kevin Parker with Assemblywoman Jamie Williams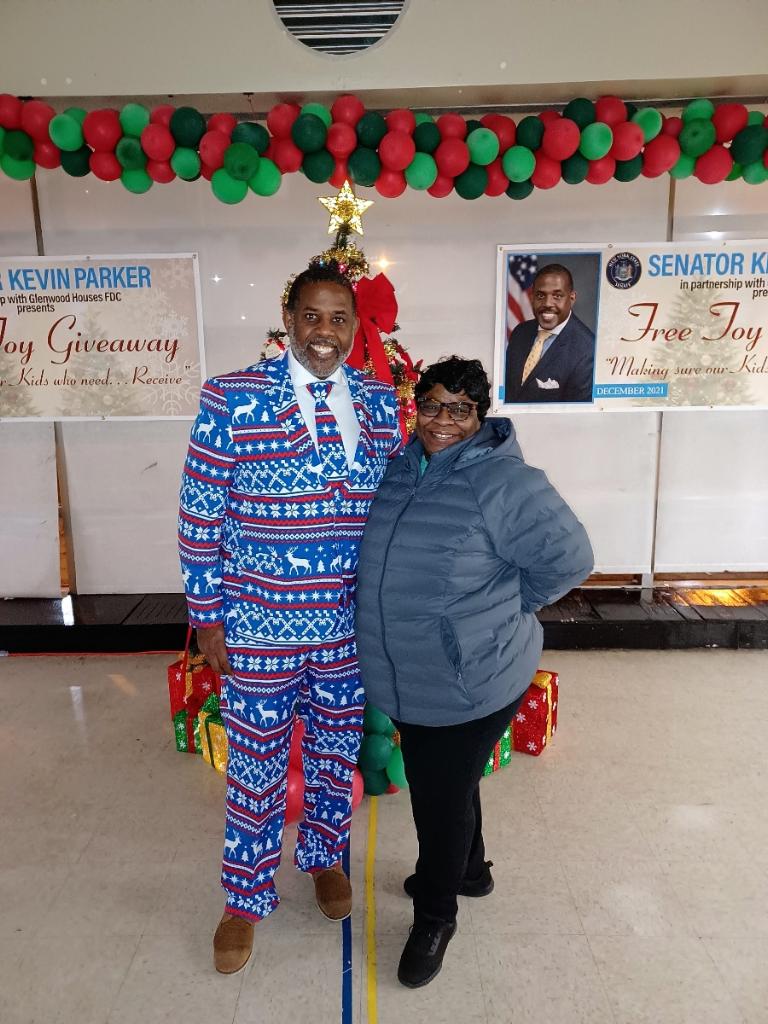 Senator Kevin Parker and Ms. Bernice, the new Tenant Association President for Glenwood Houses