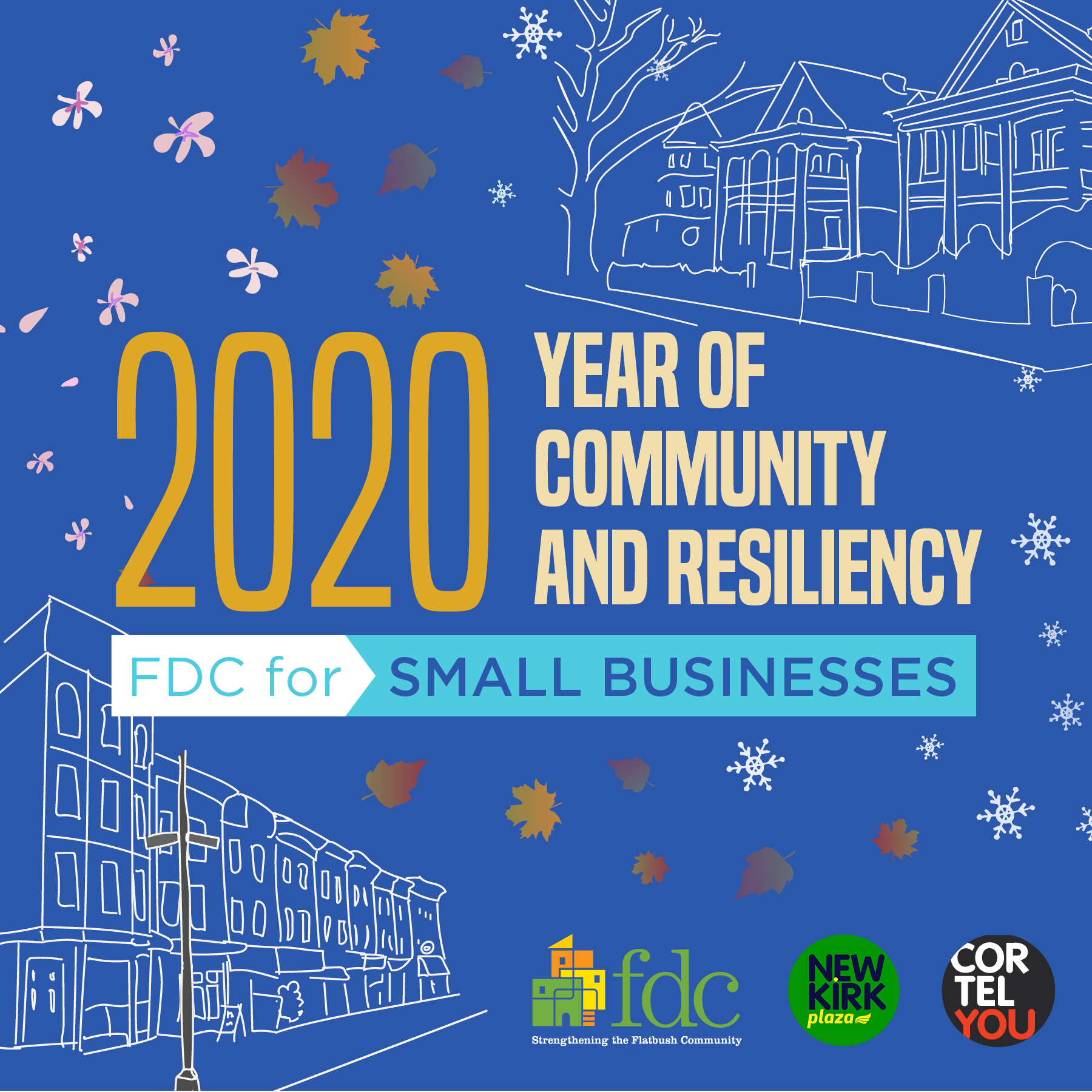 Feb 4, 2021
Read our 2020 Year In Review
Feb 4, 2021
2020: Change, Community & Resiliency – While this year faced us with many challenges, Learn how FDC & our community showed up for our small businesses in more ways than one! Link to newsletter: 
2020 has been a year to remember. Through the significant challenges brought on by the COVID-19 Pandemic, our city rallying alongside the rest of the nation against racial inequality, many losses, many changes, new beginnings, the Flatbush-Ditmas Park Area has weathered this year with resiliency and a stronger sense of community. As one of NYC's hardest-hit neighborhoods, FDC and the Flatbush community worked together to support our small businesses and neighbors.
Take a look at the highlights and challenges we tackled in 2020
We welcomed 8 new businesses!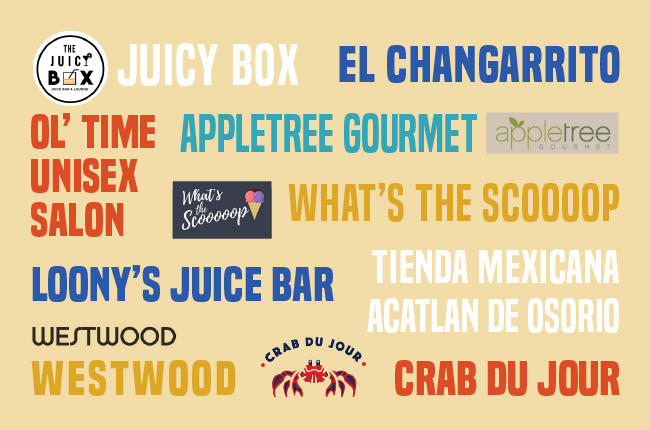 Resources and Support
Small business support included:
Weekly visits to assess needs
Regular communications with business owners on resources, grants, and financial support
Legal resources
Marketing assistance
FDC successfully connected businesses across our commercial district to federal, state, and privately funded grants, consultation, and financial assistance programs
Music Events
Make Music Ditmas, June 2020
Outdoor music celebration across our community brought neighbors and visitors together to enjoy live jazz, opera, rock, classical, and bluegrass. Restaurants and bars offered specials and discounts.
Porch Lessons
A collaboration between FDC, MyCortelyou, and Roy Nathanson's Jazz Passengers offered free and low-cost music lessons to teens across the neighborhood.
Portraits of Small Businesses: Photographer – Stephen Lovekin
| | |
| --- | --- |
| | A series of 43 portraits of Small Business Owners highlighted the people who are behind our small businesses-owners and employees alike |
| | The campaign continued Brooklyn-wide LINK NYC kiosks across Brooklyn |
Stronger Together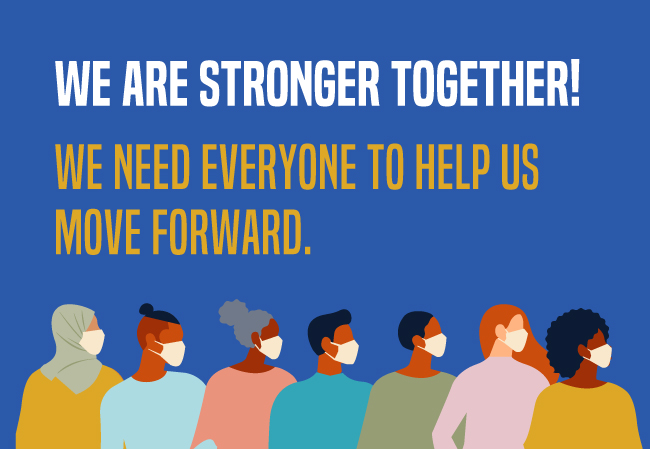 While the pandemic has brought extreme loss for many, it has also reinforced our community. When the city shut down, our small businesses were here for the community by creating a safe shopping experience, donating food, time, and supplies to those in need, and making sure that our community members had the supplies they needed from groceries to medications and PPE.
FDC would not have been able to make our work this year possible without your support!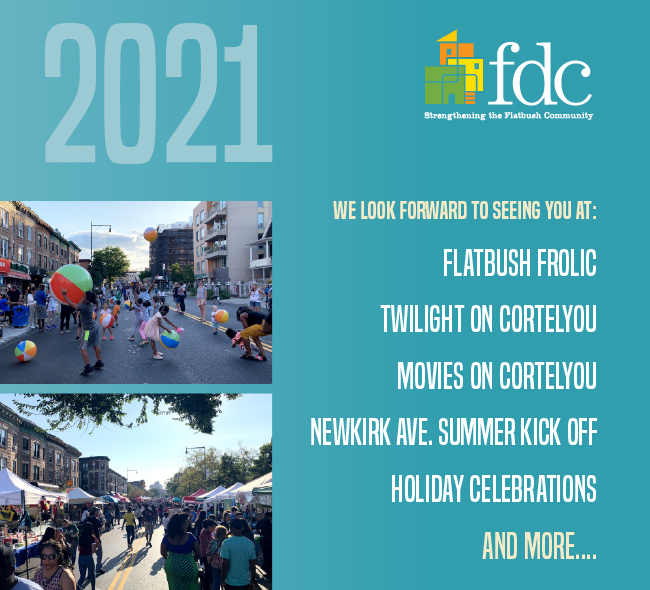 As regulations and restrictions for small businesses are rapidly changing, we are here to support you along the way. We will be providing updates on resources available as they become available.
In the meantime, please contact our Economic Development Department if you are in need of assistance.
Lupe Ramsey: (917) 776-4246/ lramsey@fdconline.org
Nina Leonard: (845) 570 -0164/ nleonard@fdconline.org