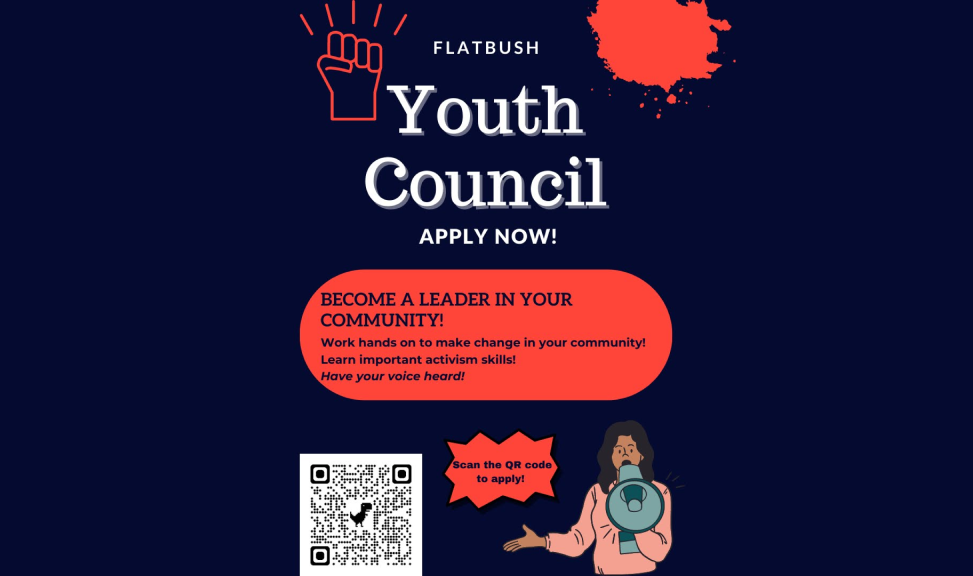 Apr 12, 2022
FDC Youth Council!
Apr 12, 2022
Click here to see the full flyer in detail!
The Flatbush Youth Council is a service-learning program for individuals between the ages of 14 and 24 that aims to give young people the skills and opportunities to become a leader in their community while giving them a chance to have their voices heard. The program will begin May 2nd and will be holding weekly evening meetings throughout the year.
Council members will be trained on how to organize their own advocacy campaigns, and participate in public outreach in order to bring the community together for rallies and other events that will bring awareness to the issues that Flatbush faces. By working directly with the community and speaking directly to elected representatives, they will be able to improve people's lives in a measurable way while also gaining meaningful experience in a professional field.
There is no deadline to apply. The length of council membership is indefinite as long as the individual is within the age limits.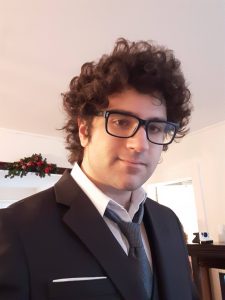 This youth council will be led by our newest staff member, Christopher McLean (image above). Christopher has worked as an activist on campaigns that have tackled a wide range of issues, from advocating for better, more affordable public transportation, fighting for free CUNY for all, or organizing New Yorkers to campaign against dangerous pipelines being built in their neighborhoods. Now he is taking his community organizing experience and sharing it with young activists who are looking to make a difference in Flatbush.