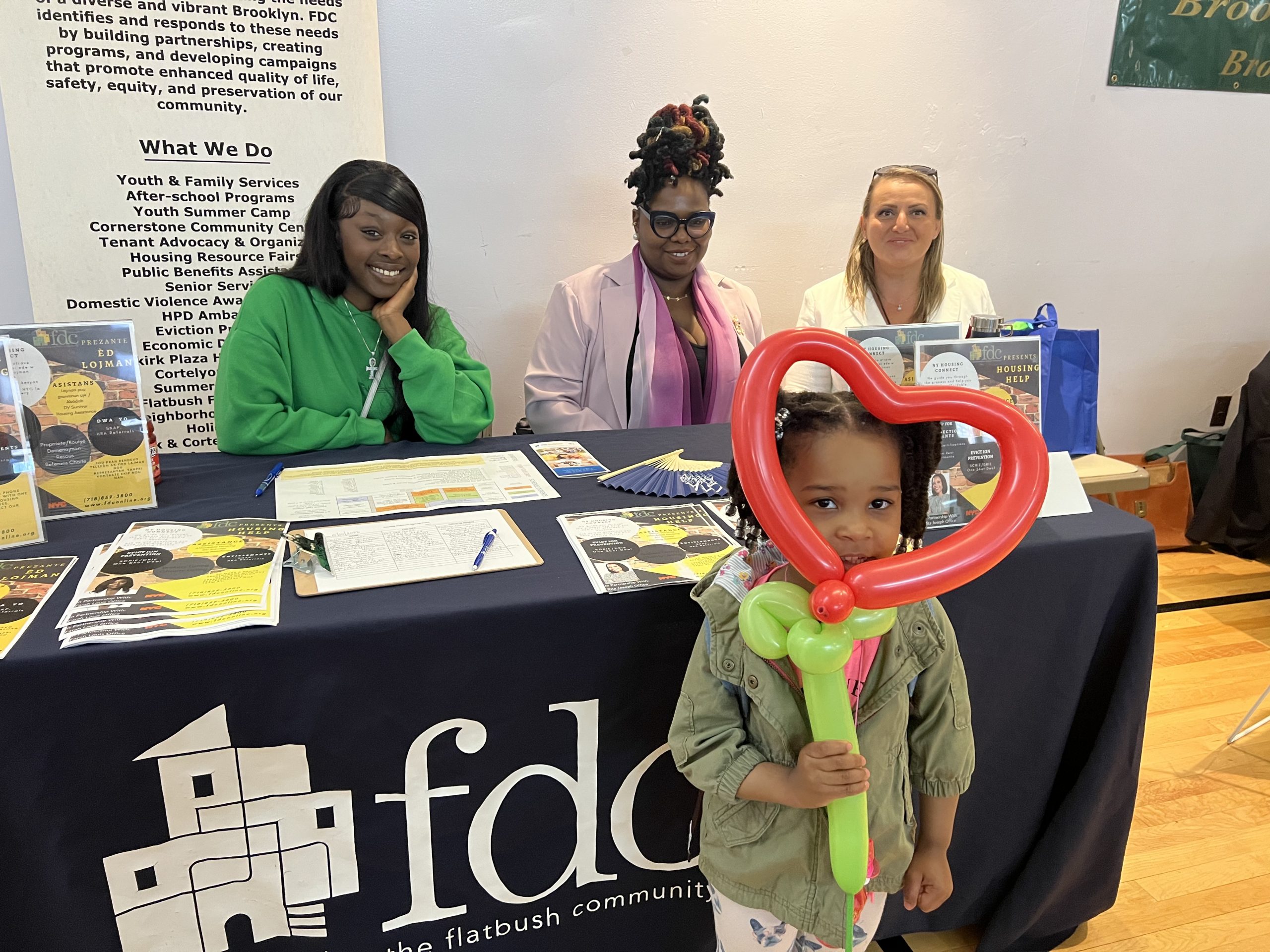 Free Annual Housing Resource Fair
On Saturday, June 10th, Flatbush Development Corporation, Flatbush Tenant Coalition, NYC Department of Housing Preservation and Development, and NHS Brooklyn held their annual free housing resource fair at Lenox Road Baptist Church in Flatbush, Brooklyn.
It was a smashing success!
Over 300 people attended the fair and received valuable information on tenants' rights, home ownership, housing lotteries, property taxes, and more. It was a successful event and FDC is proud to offer free resources to people so they can better understand their rights and opportunities as tenants and homeowners.
On the three floors of the church, each one provided different seminars and workshops. 12 council members, assembly members, and a US Congress member Hakeem Jefferies were a part of this event. Thank you for coming and engaging with our housing team.